Regular price
$120.00 SGD
Regular price
$120.00 SGD
Sale price
$120.00 SGD
Unit price
per
Sale
Sold out
Share
View full details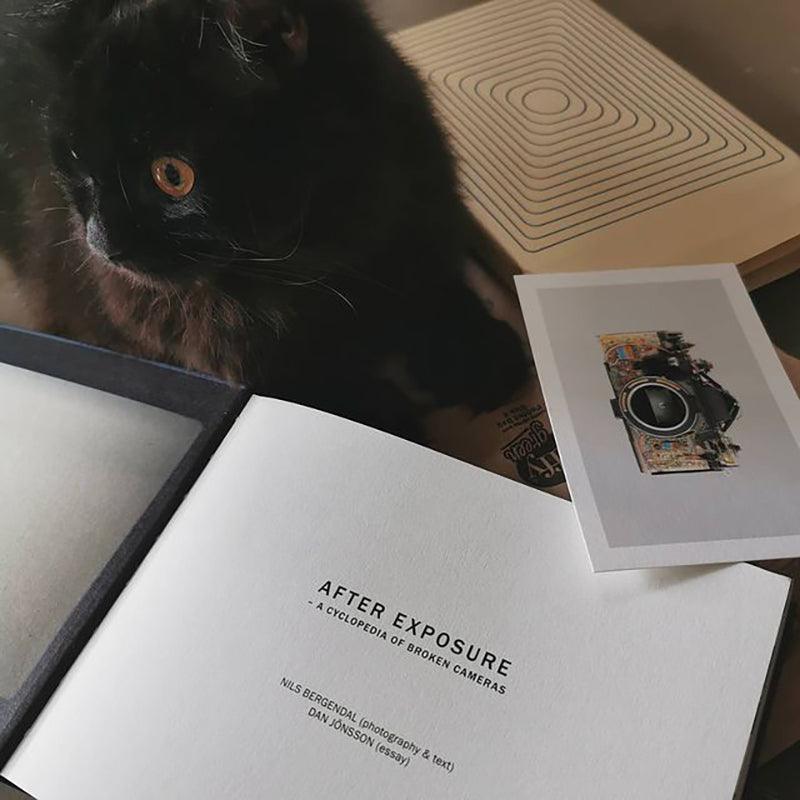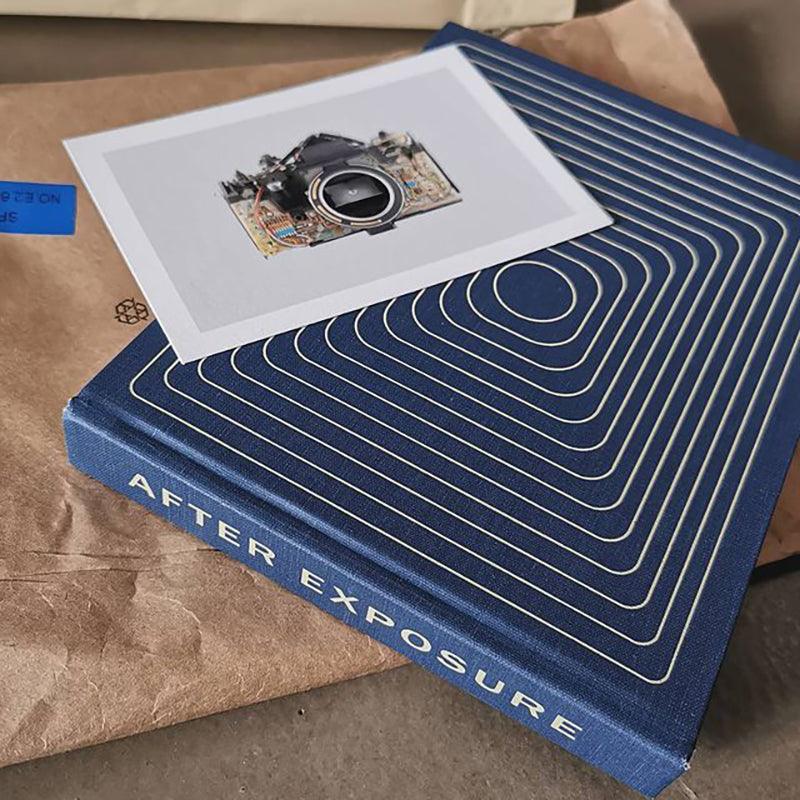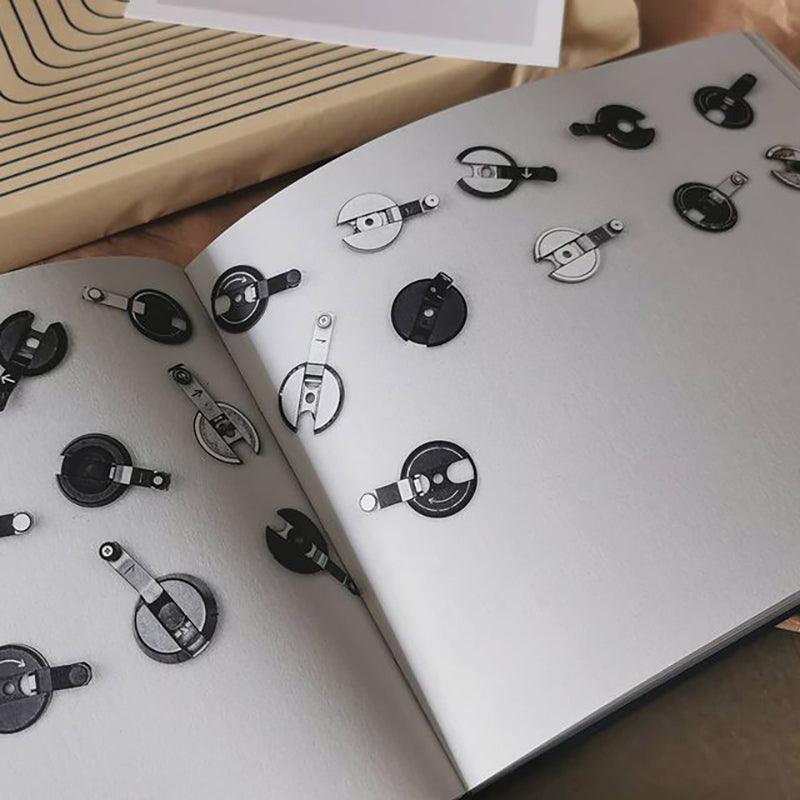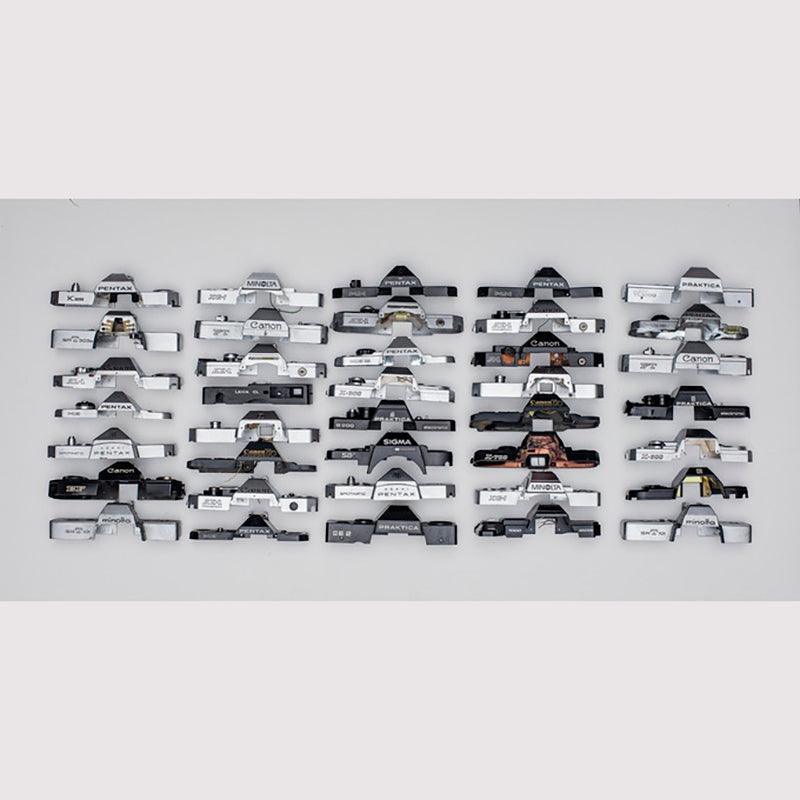 Christer Andersson's career began 7:30 a.m. on July 1, 1957, when he entered Stölten's camera repair shop in Malmö, Sweden. He was fifteen years old and about to start his work as an apprentice. His teacher was Rudi Birke, a German master of fine mechanics with a background at the Zeiss Ikon factory in Dresden. Mr. Birke had narrowly escaped the descending Iron Curtain, arrived in Sweden in 1948, and set up a repair shop that was to be known as one of the best in the country. Christer learned the profession from the bottom up; he had to make his own fine-mechanical tools. His first job was to disassemble the aperture on a Rolleiflex.
Christer opened his own workshop in 1966. He has been working for over 60 years and innumerable cameras have been repaired and made functional under his supervision. But not every one of them. Cameras beyond rescue have ended up in the workshop's spare parts depot. This is the shop's true wealth: gears, circuit boards, mirrors, aperture blades—indeed, every conceivable spare part can be found here.
Christer's workshop is now closed and the scrap depot fills up my home. My draw towards these discarded cameras was incomprehensible and troublesome at first. I eventually started sorting, identifying and systematizing the cameras. Out of the scrap, a marvelous history emerged that takes us through the camera's stages of development from the 1950s to the present. So much human effort and ingenuity dwells in the discard. For me this book is a still life; it offers us a moment to really see the camera, instead of the opposite.
The book describes 62 cameras from the mechanical era until today in text and image and with a comment from the camera repairman himself. The essay is written by critic and author Dan Jönsson, grappling with the existential conundrum of our civilization's ever more problematic metabolism.