Regular price
$23.00 SGD
Sale price
$20.00 SGD
Unit price
per
Sale
Sold out
Share
View full details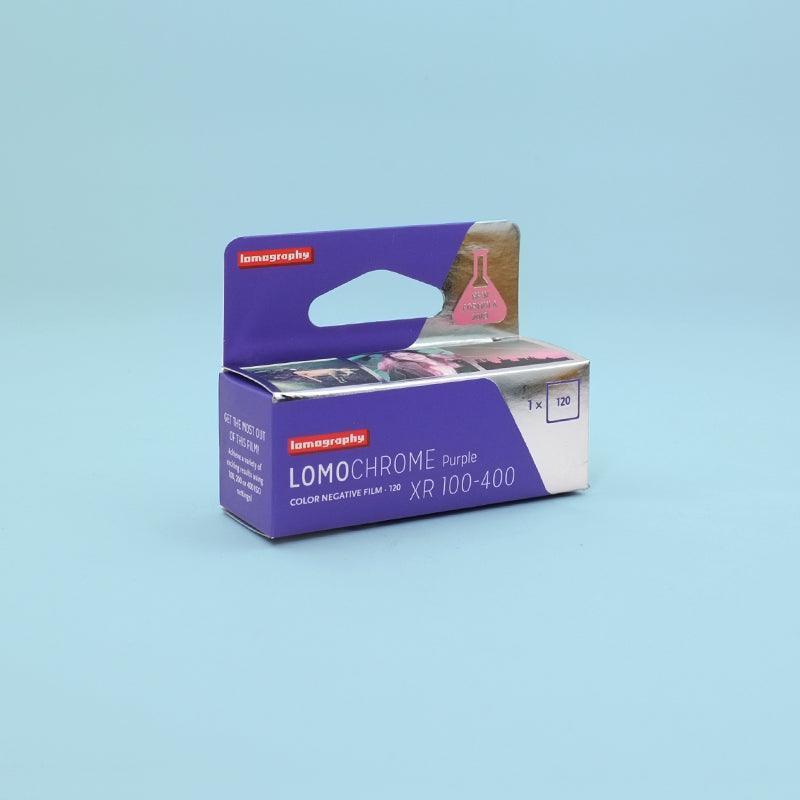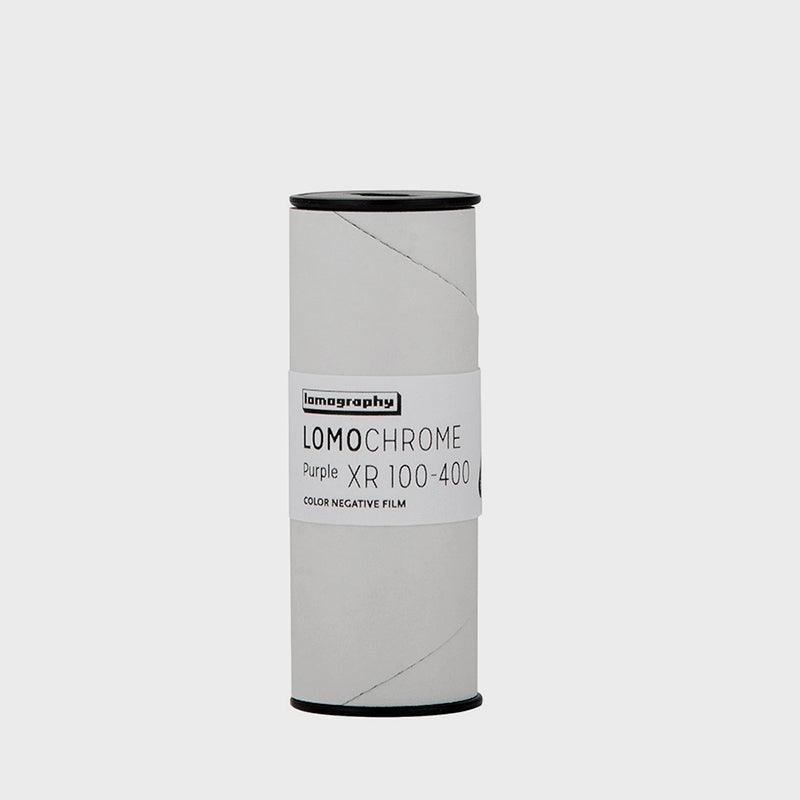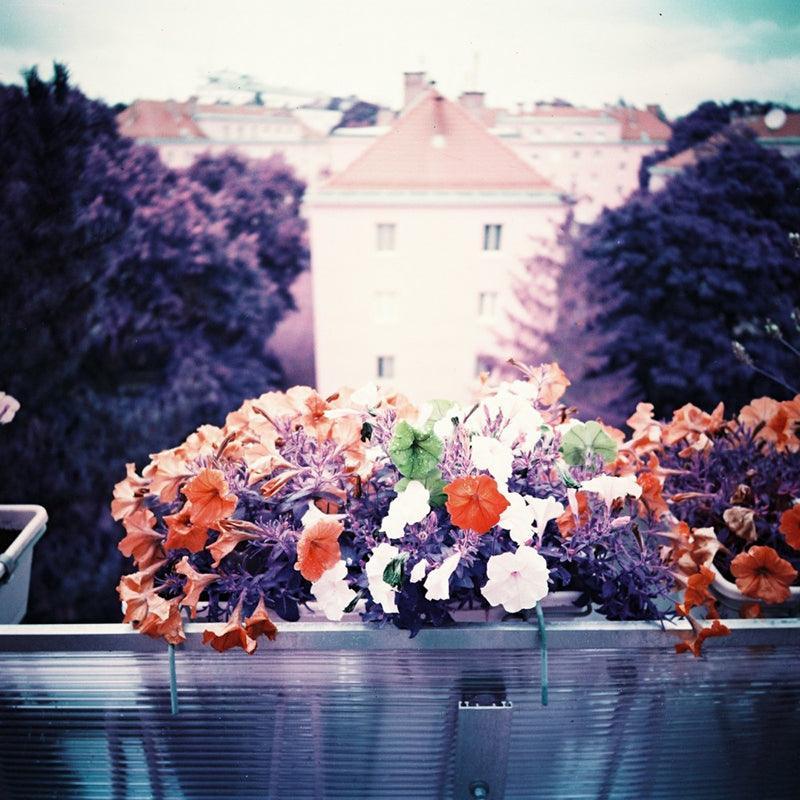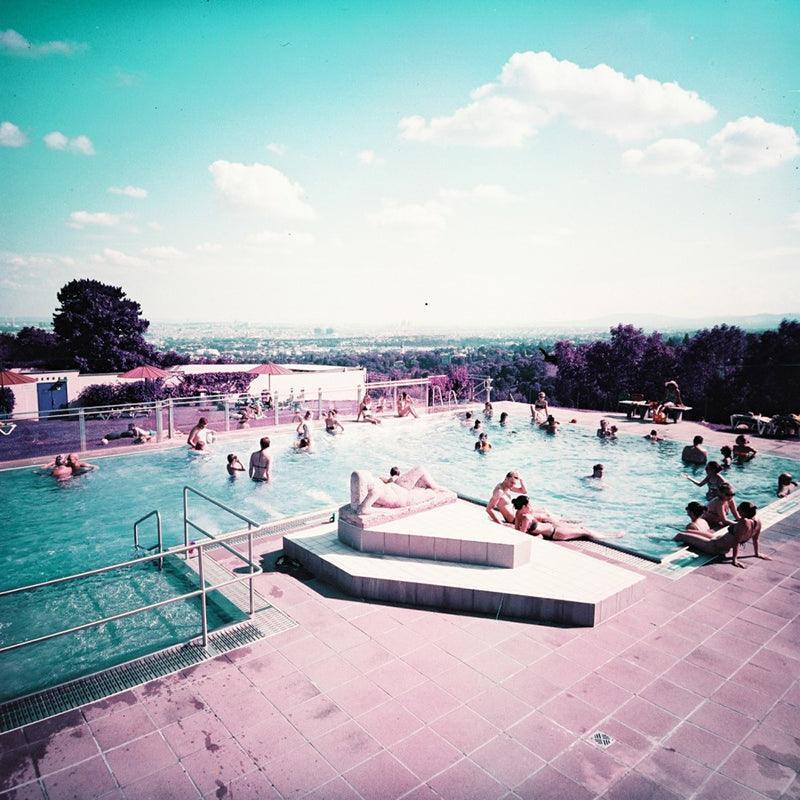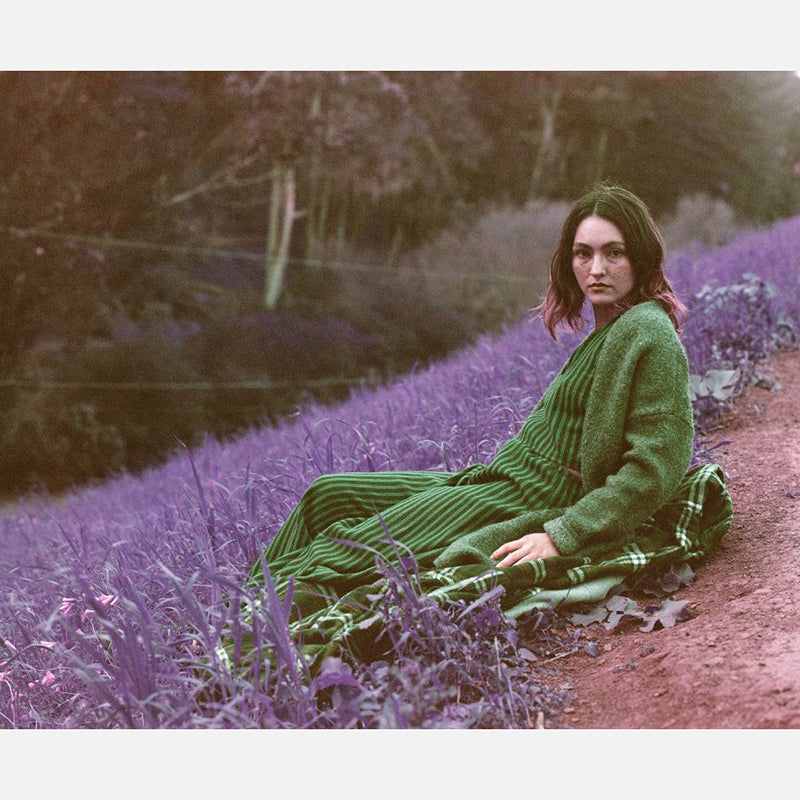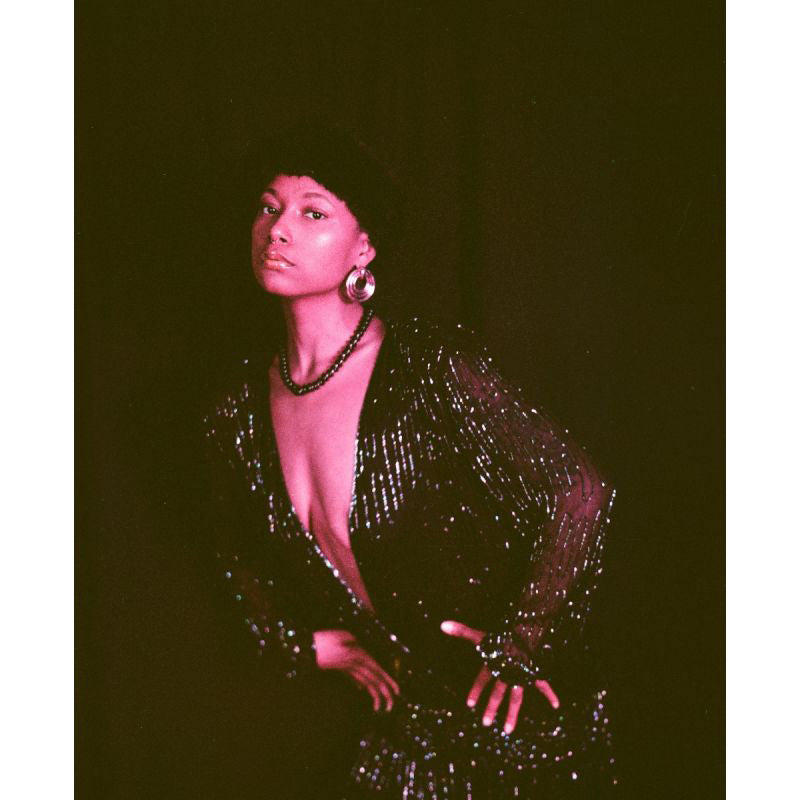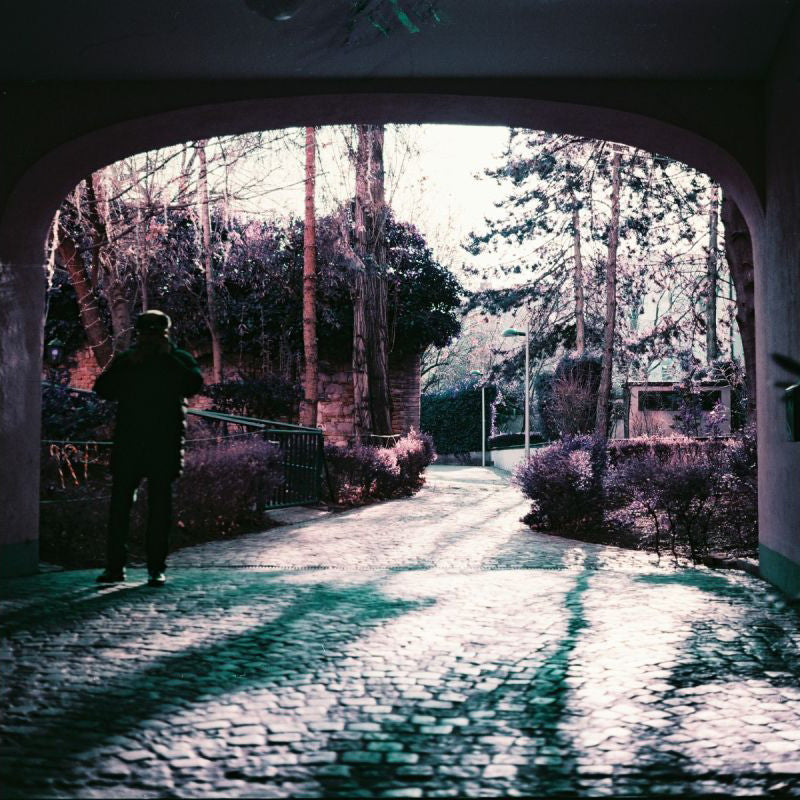 2019 Edition Formula
Carefully crafted by color contortionist chemical engineers, the 2019 LomoChrome Purple Film is currently fermenting in a top secret location, maturing to perfection. A delicate balance of the finest photon reactive silver halide crystals, this new formula is composed of an exquisite fusion of special color compounds that will yield tones that flourish and fade. Use it to craft a heady blend of earthy reds, crisp plums and velvety violet notes.

2021 Pétillant Edition Formula
Unique chemical formulas set our LomoChrome color negative films apart. The new 2021 formula of our LomoChrome Purple film is a little pétillant on the nose. You'll still get the psychedelic purple hues and color-shifting madness, with a sparkling surprise on some frames.
Extraordinary effects with #nofilter required
Extended ISO 100–400 for extra experimentation
An unmistakable aesthetic with fine grain
Standard C-41 development process
*Depending on your scanning setup, you may see some tiny black dots appear in the lighter parts of your photo


Specifications
For use with medium format cameras

Film Type: Color negative

Development: C-41

Sensitivity: ISO 100 (21°) to ISO 400 (27°)

Format: 120 Storage: It is recommended to store the film in a fridge (under 10°C/50°F)