Regular price
$1,400.00 SGD
Regular price
$1,400.00 SGD
Sale price
$1,400.00 SGD
Unit price
per
Sale
Sold out
Share
View full details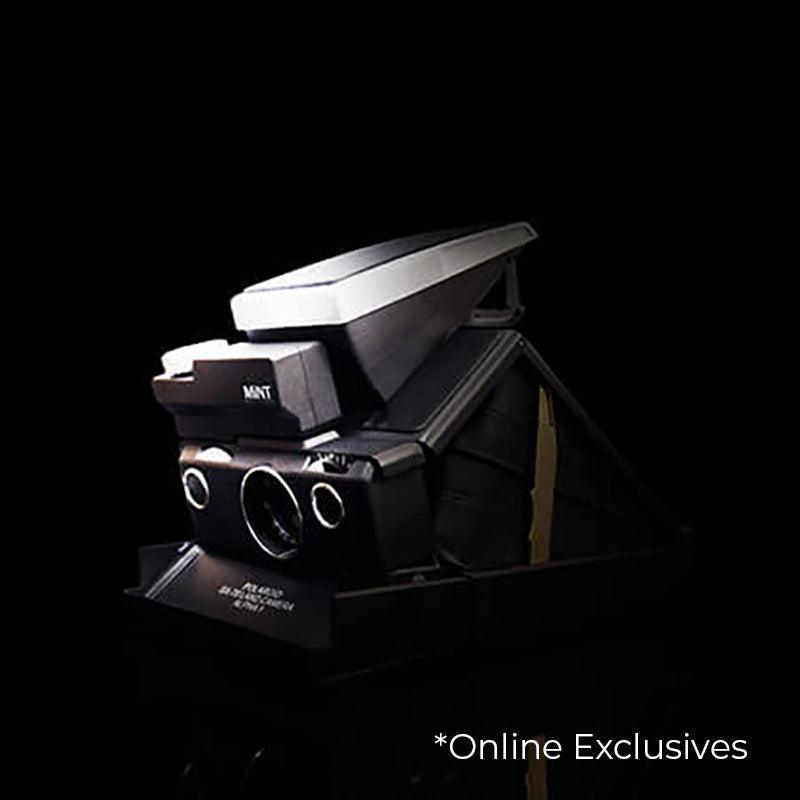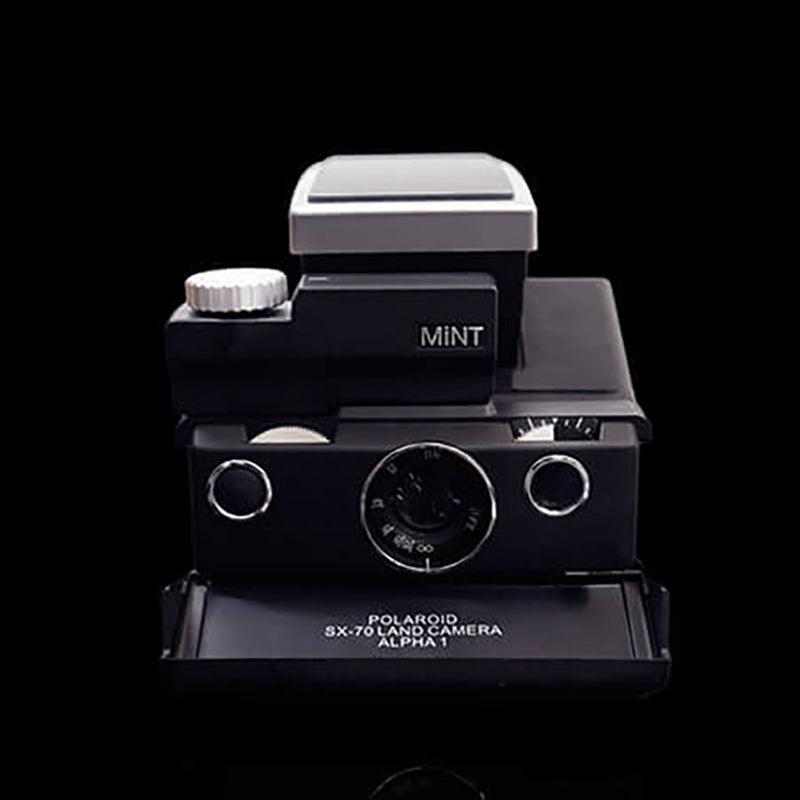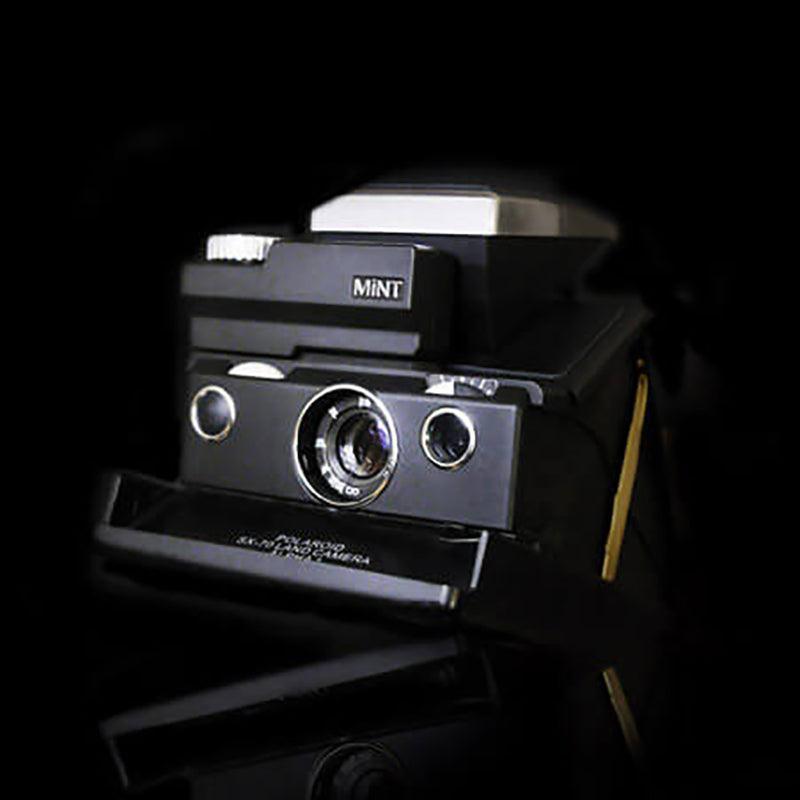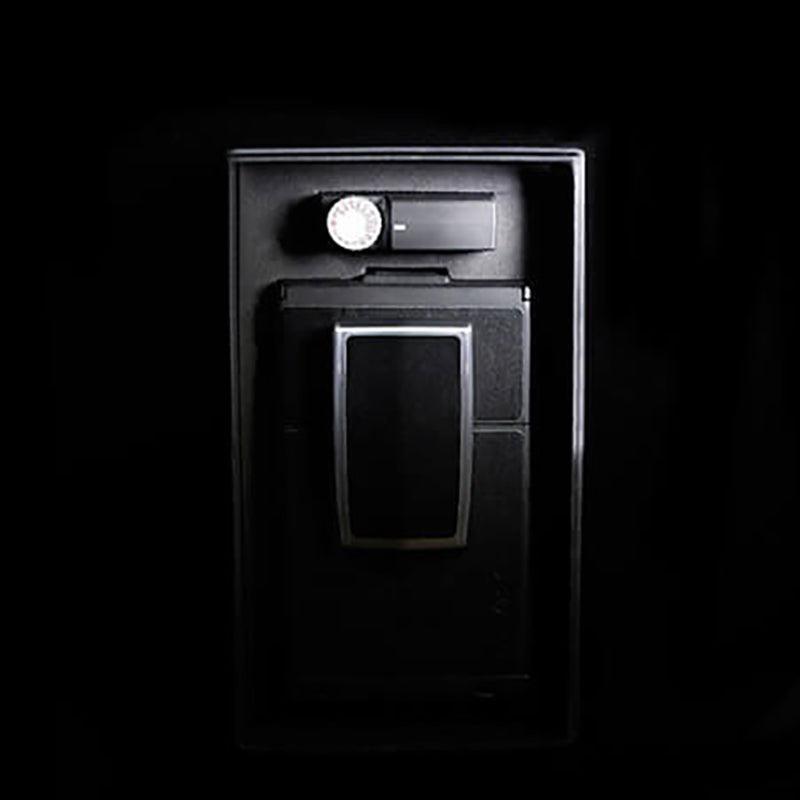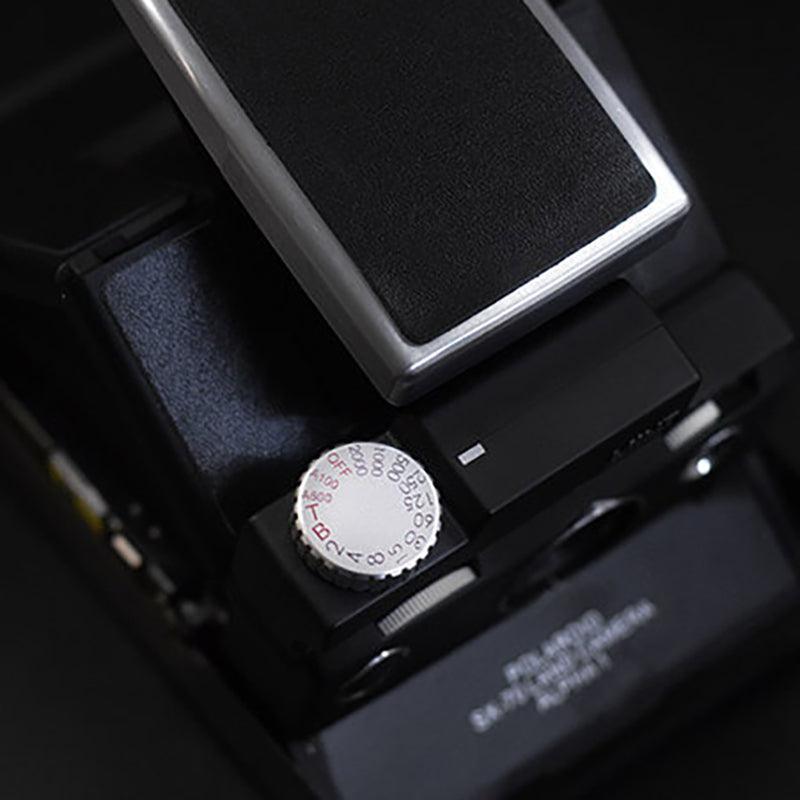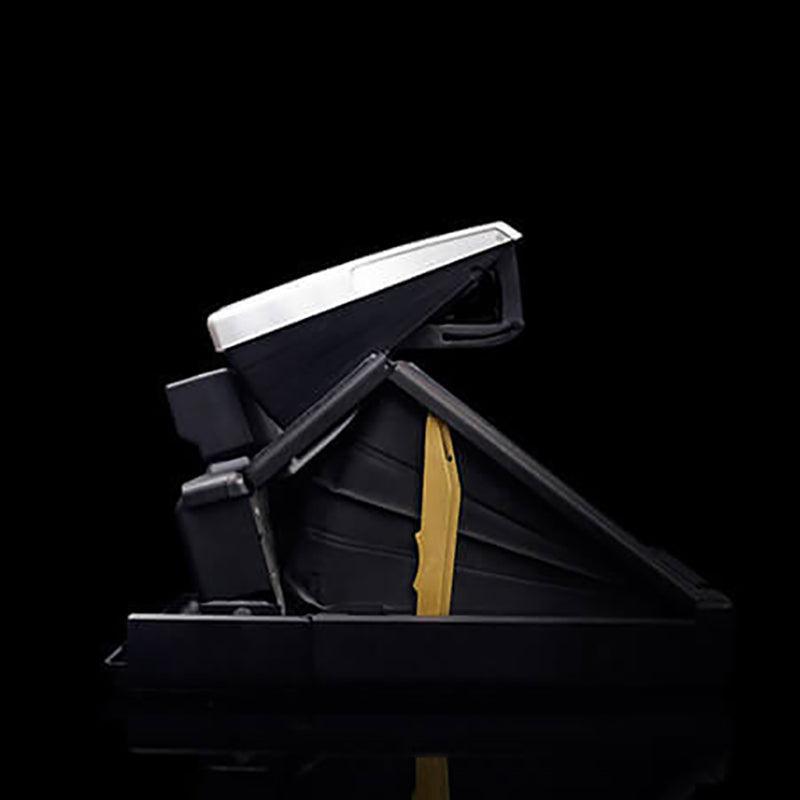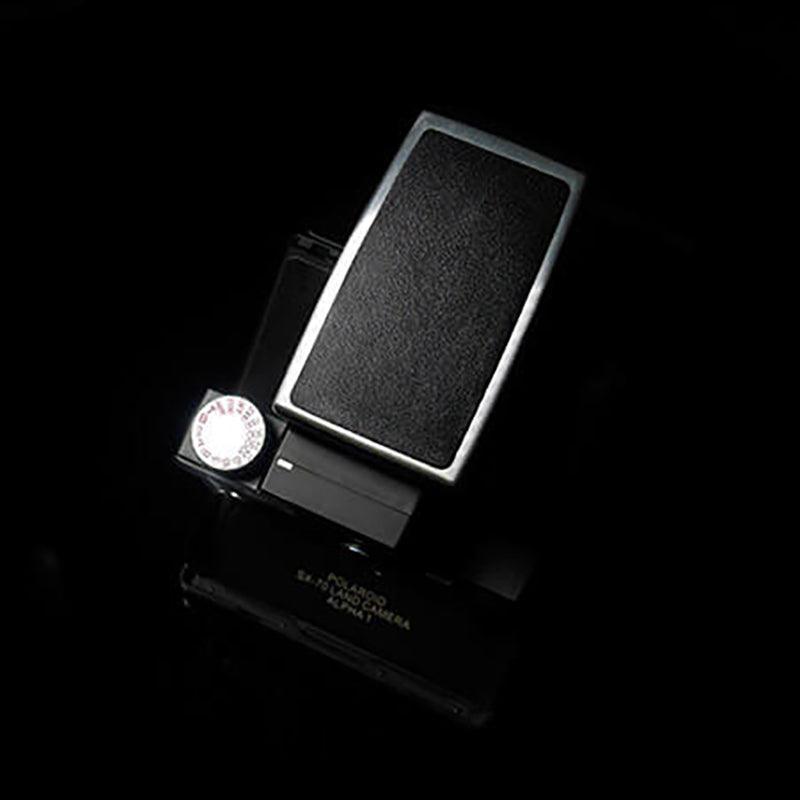 Note : This item is online exclusive only and not available at our shop. For viewing, please whatsapp us for appointment at 8333 4136.

Manually set shutter speeds on the Time Machine and use 600 film in Auto mode. There are two auto mode settings, A100 (for SX-70 film) and A600 (for 600 film). If you're looking for a Polaroid camera, this is beyond doubt, the best you can find.
Time Machine has been specially designed to fit the SLR670 camera - weighing only 25 g (0.88 ounce), the Time Machine fits perfectly on the camera with its sleek appearance. The gadget served to coalesce both scrupulous design into one connected whole.
Specifications
Single-lens reflex camera
Lens: 4-element 116mm lens
Manual focus: 25.4 cm (10 inches) to infinity
Aperture: Fixed at f/8
Shutter speeds: 1/2000, 1/1000, 1/500, 1/250, 1/125,1/60,1/30, 1/15,1/8,1/4,1/2
Long exposure: B-mode, T-mode Auto modes: A100, A600
Dimension: Folded 17.5 x 10 x 2.5 cm (6.89 x 3.93 x 0.98 inches)