Regular price
$80.00 SGD
Sale price
$75.00 SGD
Unit price
per
Sale
Sold out
Share
View full details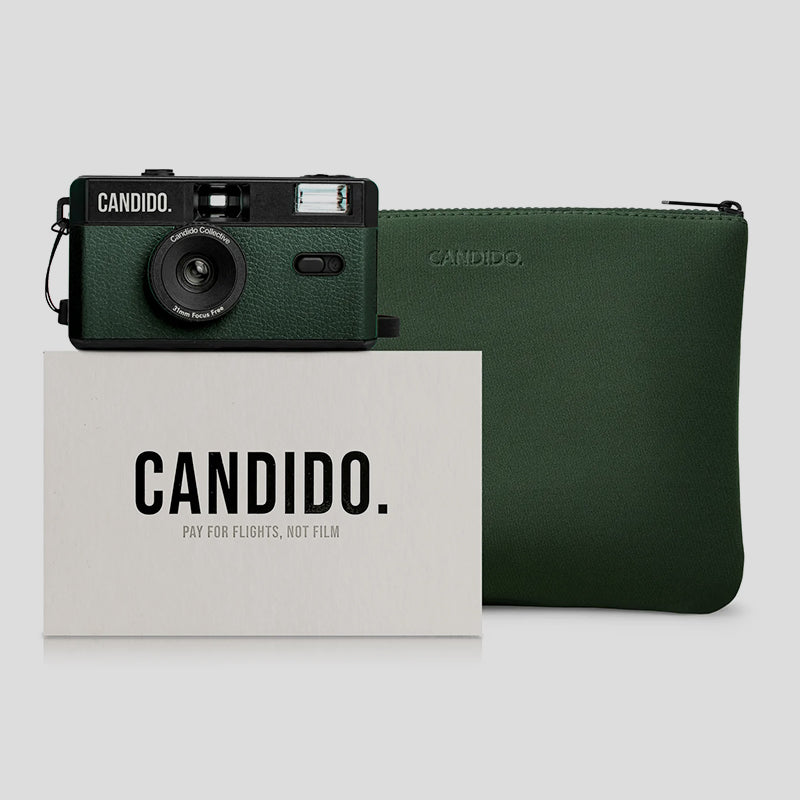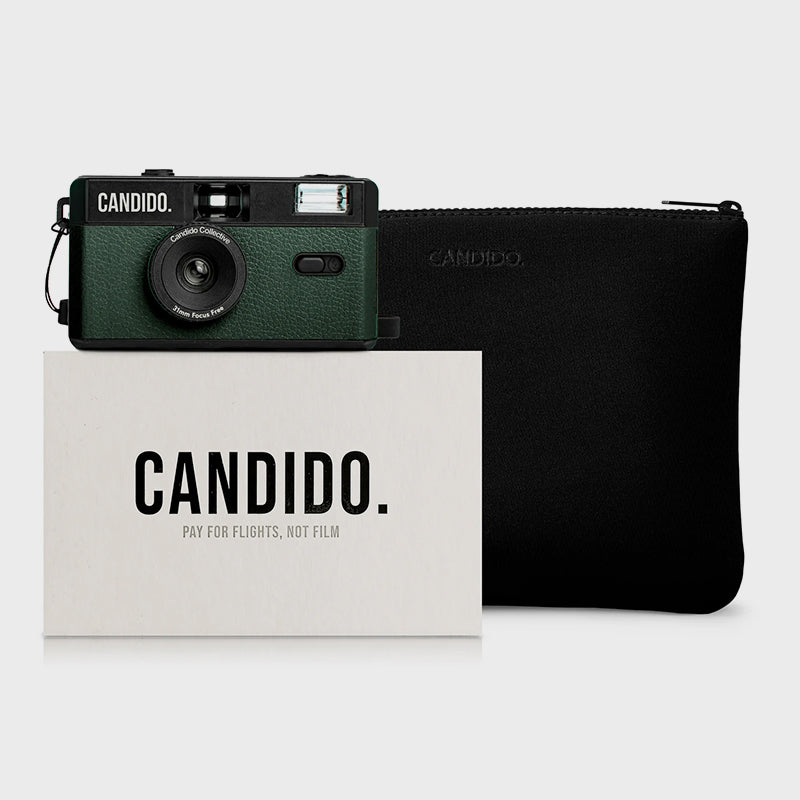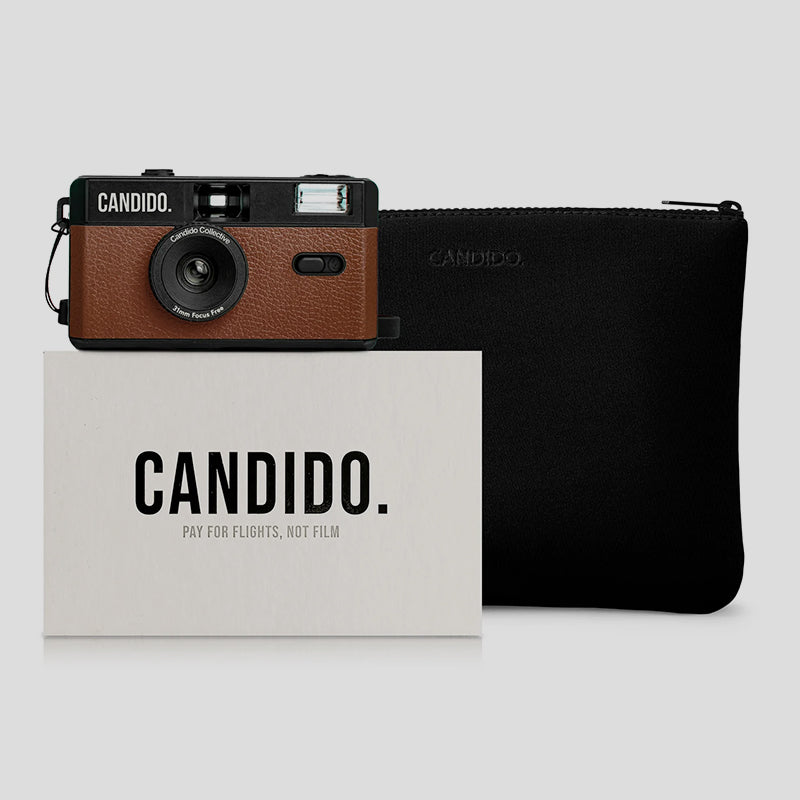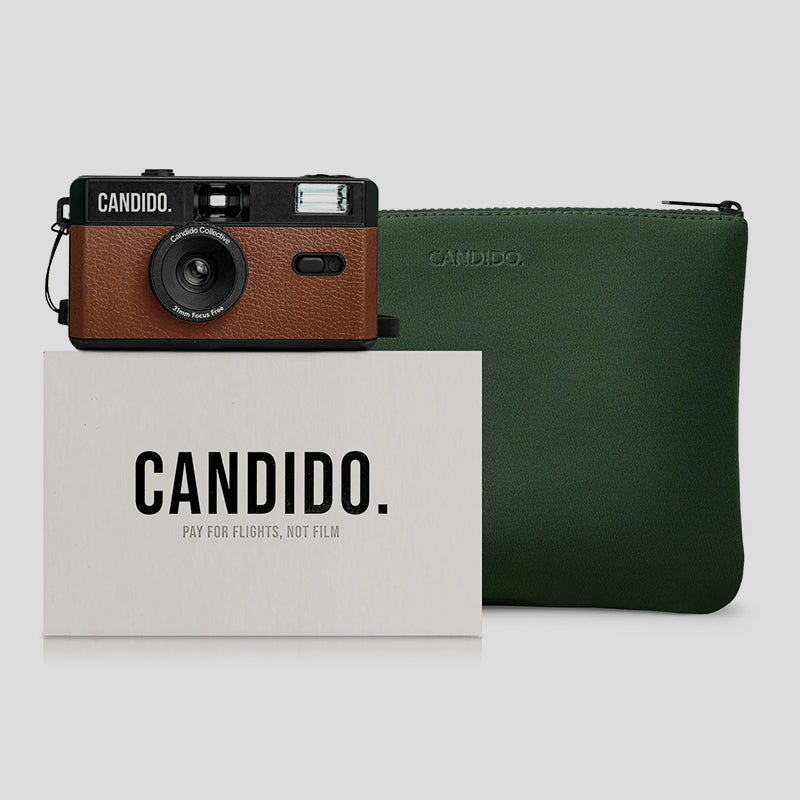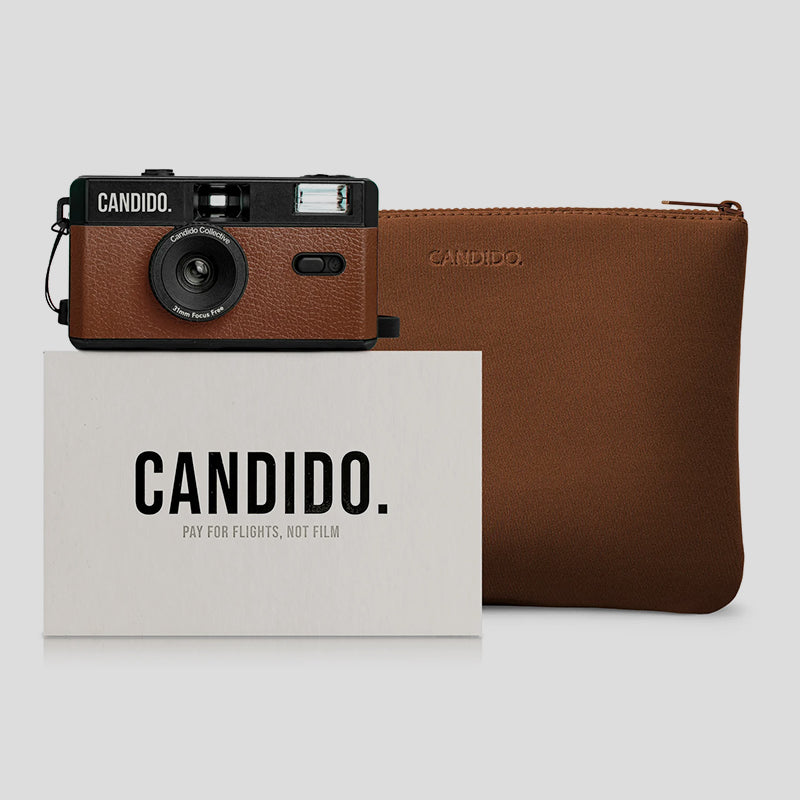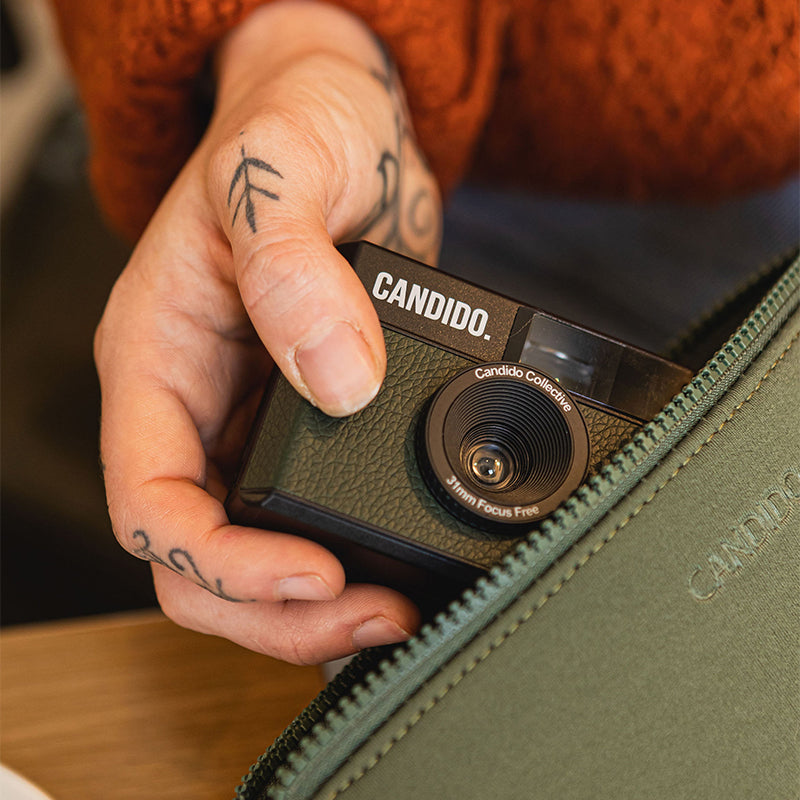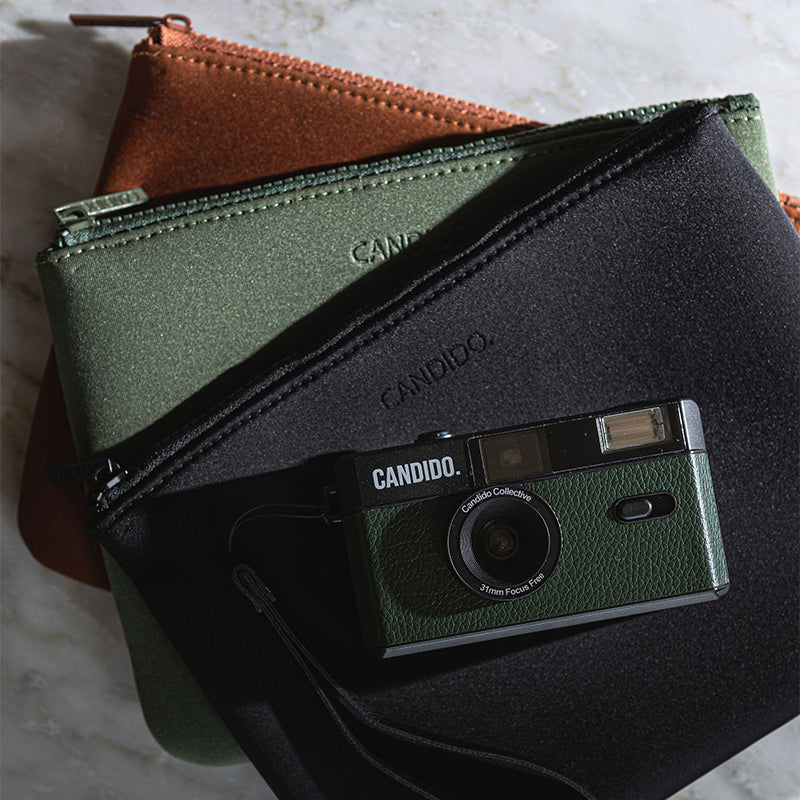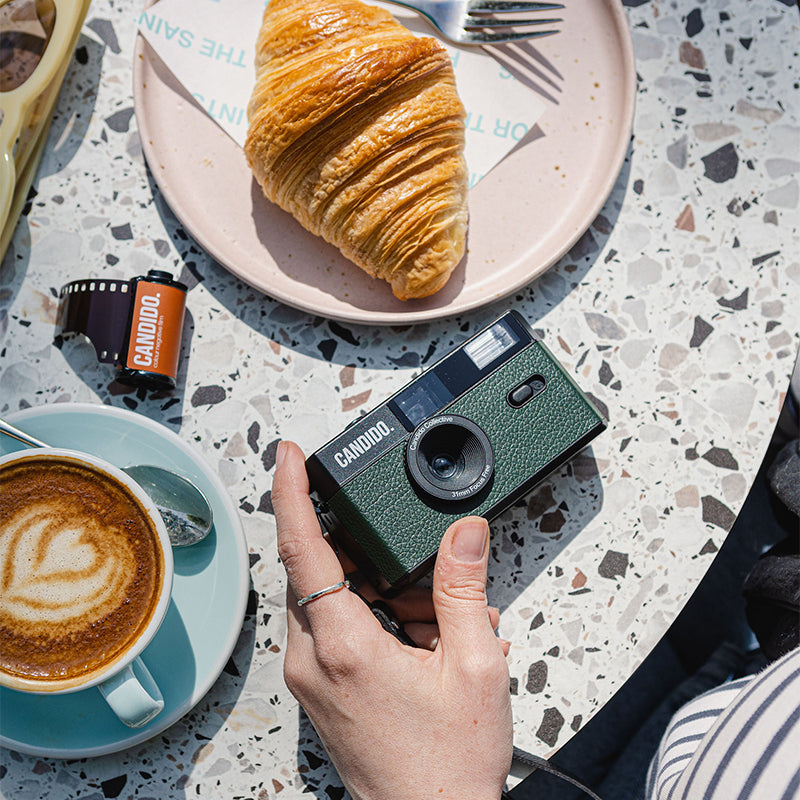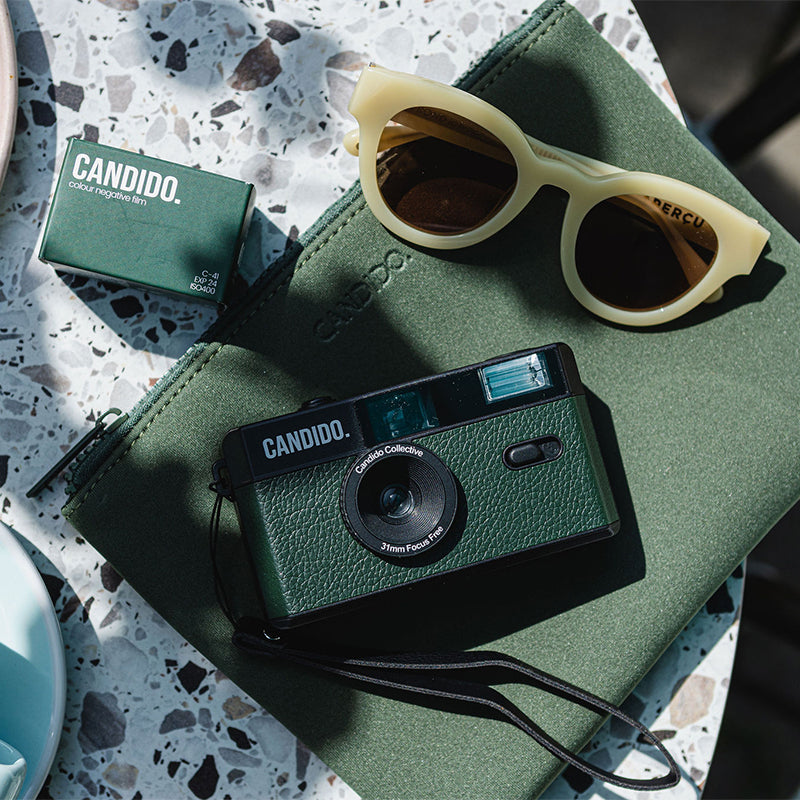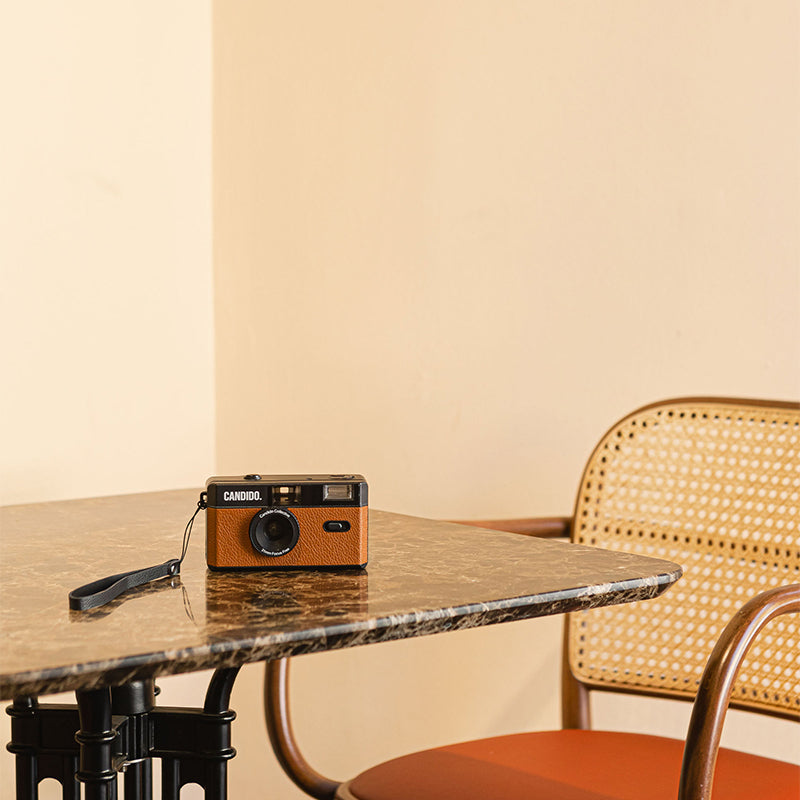 Step into a world of nostalgia and relive your cherished memories with Candido's Camera Bundle, our very own signature piece designed to capture your best moments with a touch of vintage charm.
Unlike disposable cameras that have limited use, Candido's camera is designed for resilience and longevity. Embrace its reusable features, allowing you to create lasting memories without contributing to the problem of excessive waste. Simply refill it with our range of Candido Films when you run out, and you're all set to keep capturing life's precious moments.
Thoughtfully designed with manual film advance and rewind functions, our camera is perfect for both seasoned photographers and beginners alike. Its 31mm f/9 lens delivers exceptional clarity, and the adjustable focus from 1m to infinity ensures you never miss a detail in your favorite scenes. With a quick shutter speed of 1/120S, every magical moment is preserved with perfection.
Whether you're traveling to exotic destinations, partying with friends, enjoying lazy weekends, or soaking up the sun on beach days – Candido's Camera is your trusted companion for any occasion. Its compact size effortlessly slips into your bag, ready to capture the essence of life's adventures.
The Candido Camera Bundle includes everything you need to embark on your photographic journey:
1 x Candido Camera and Box
Lens: 31mm f/9
Focus: 1m to ∞
Size 119mm x 67mm x 44mm
Power Source: 1x AAA battery for flash (not included)
1 x Candido Neoprene Bag
Premium Neoprene material for added protection and style
Available in three colors: brown, black, and green, allowing you to choose the perfect style to complement your camera and express your individuality.
*battery & film not included.