Regular price
$29.00 SGD
Sale price
$27.00 SGD
Unit price
per
Sale
Sold out
Share
View full details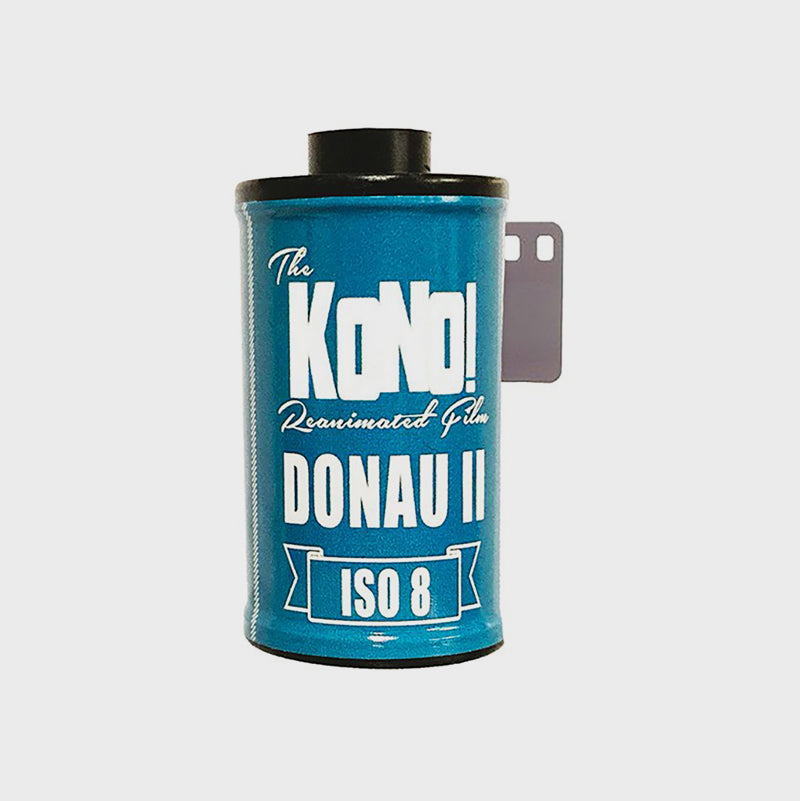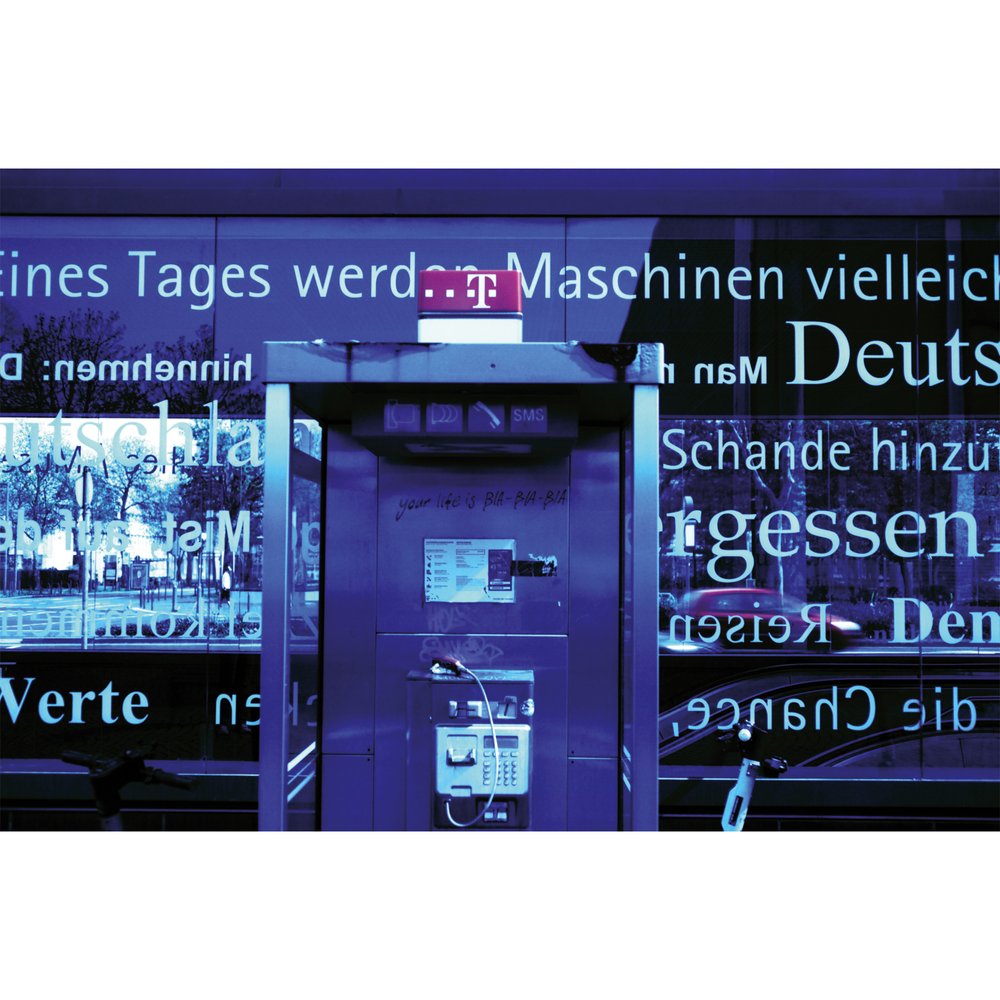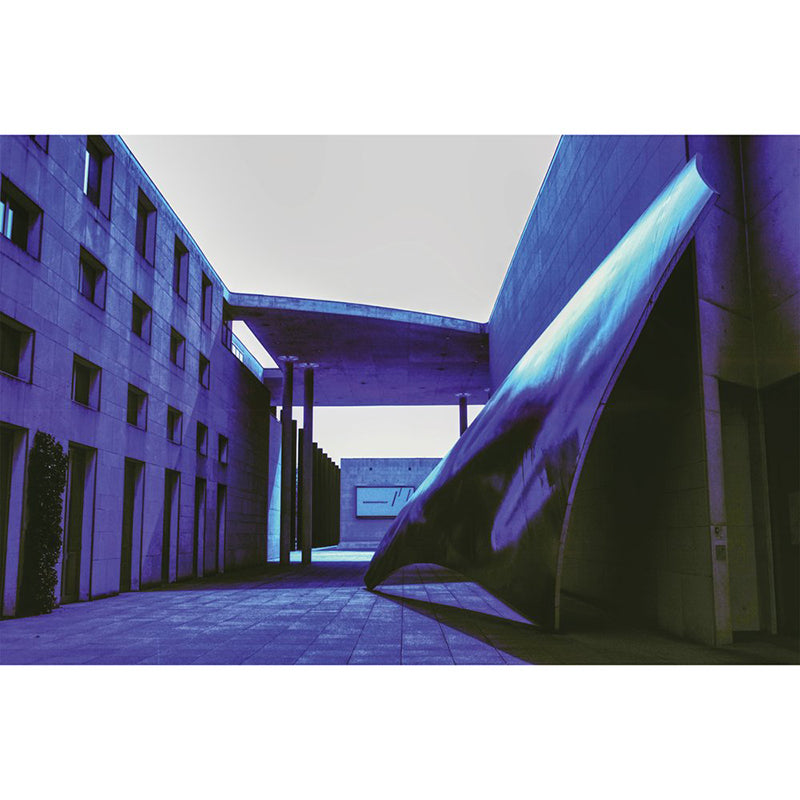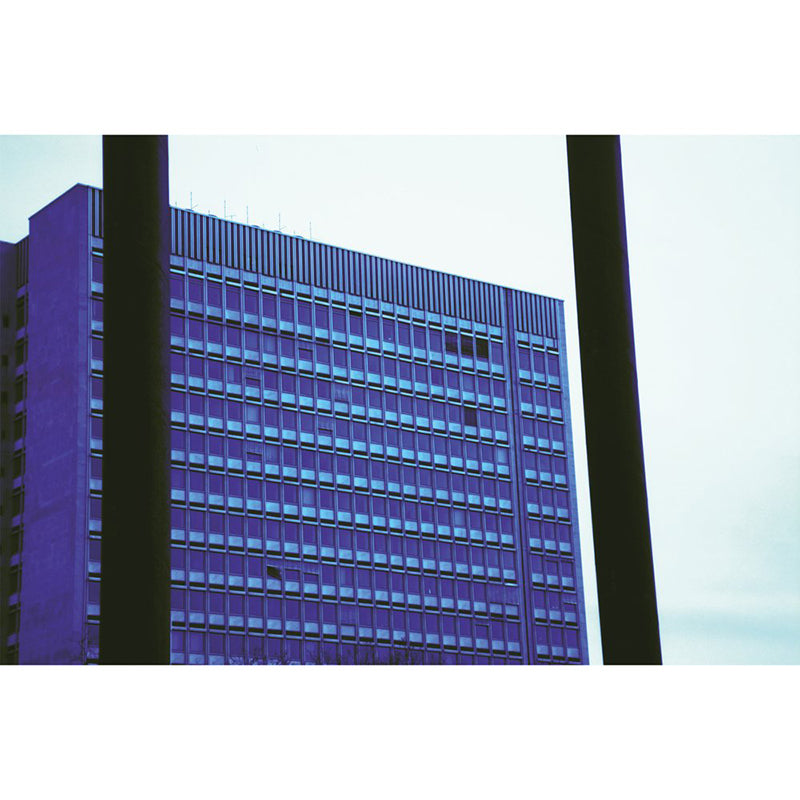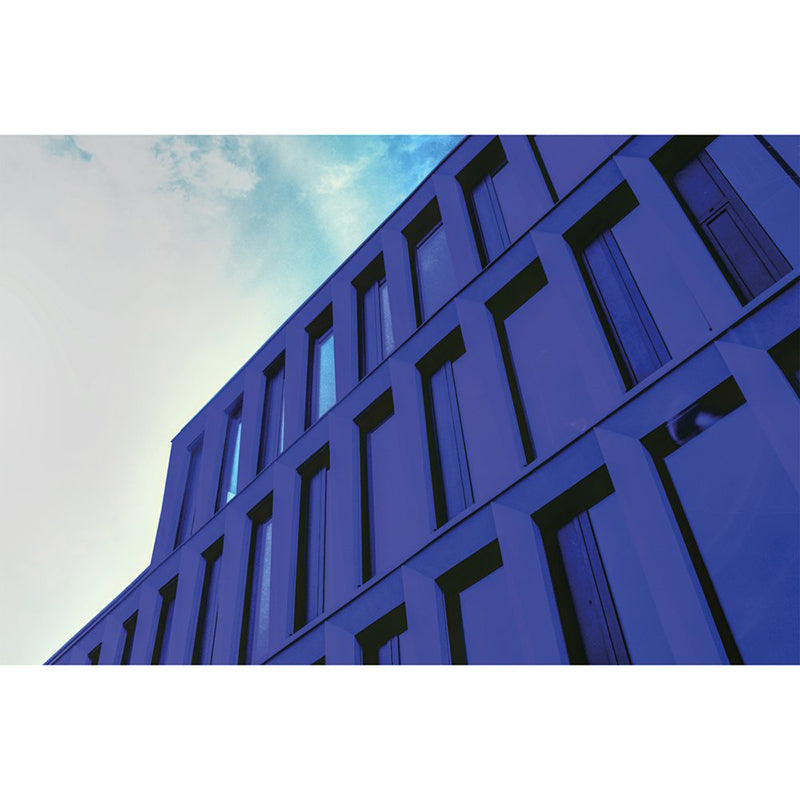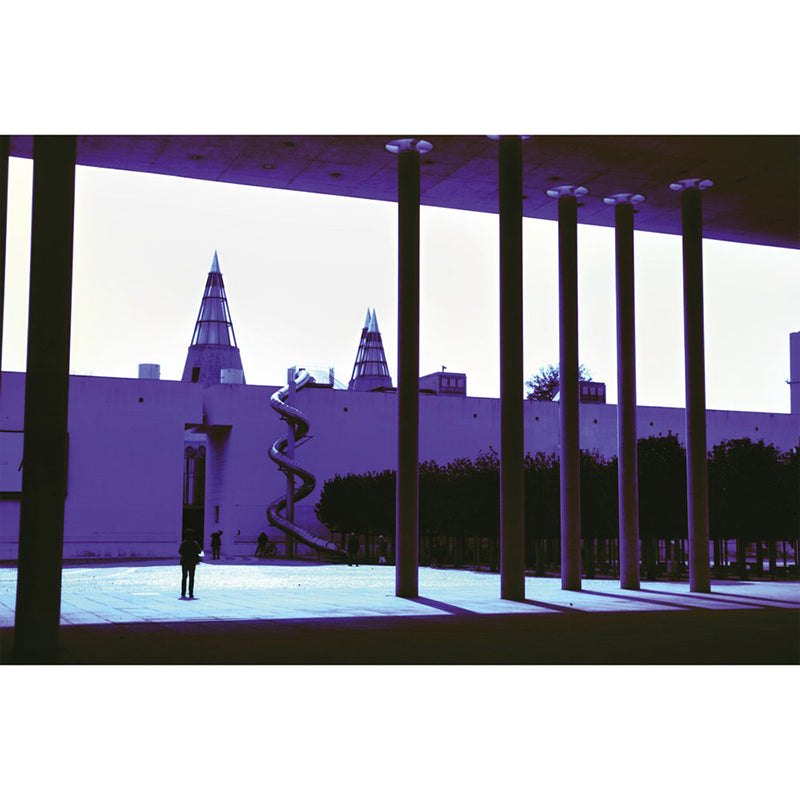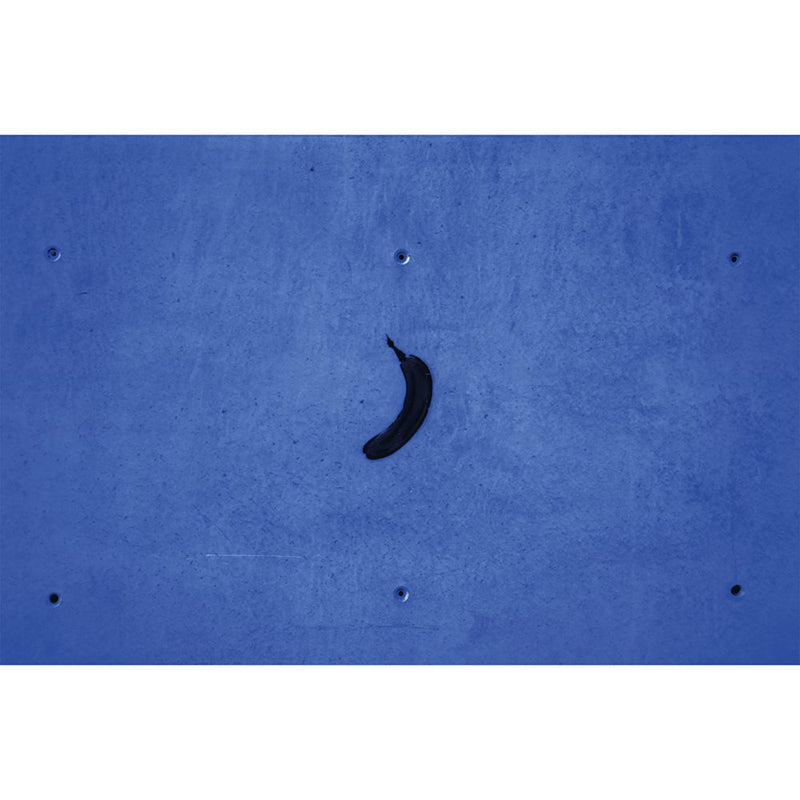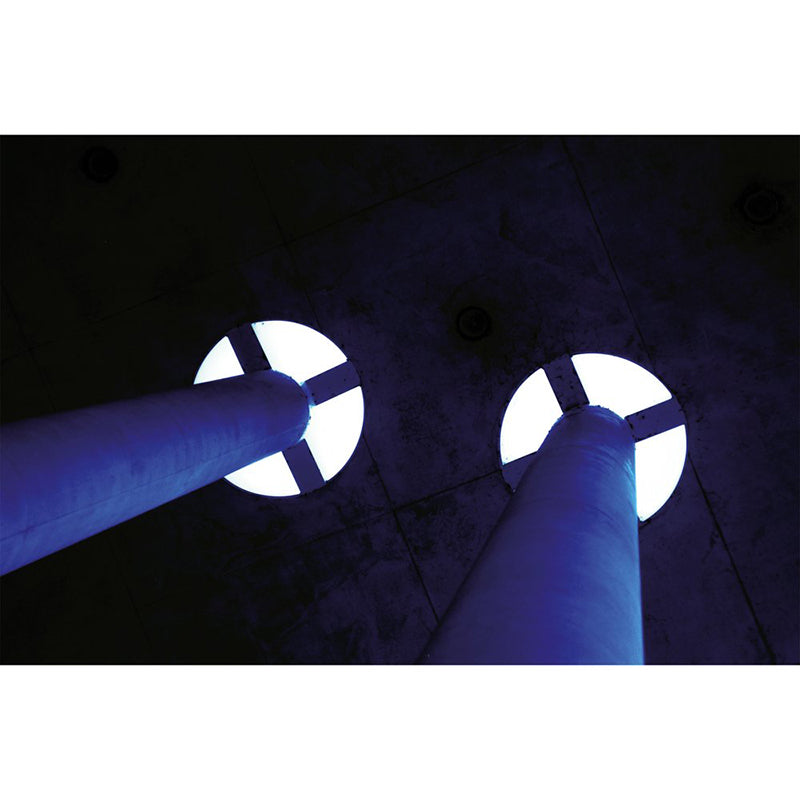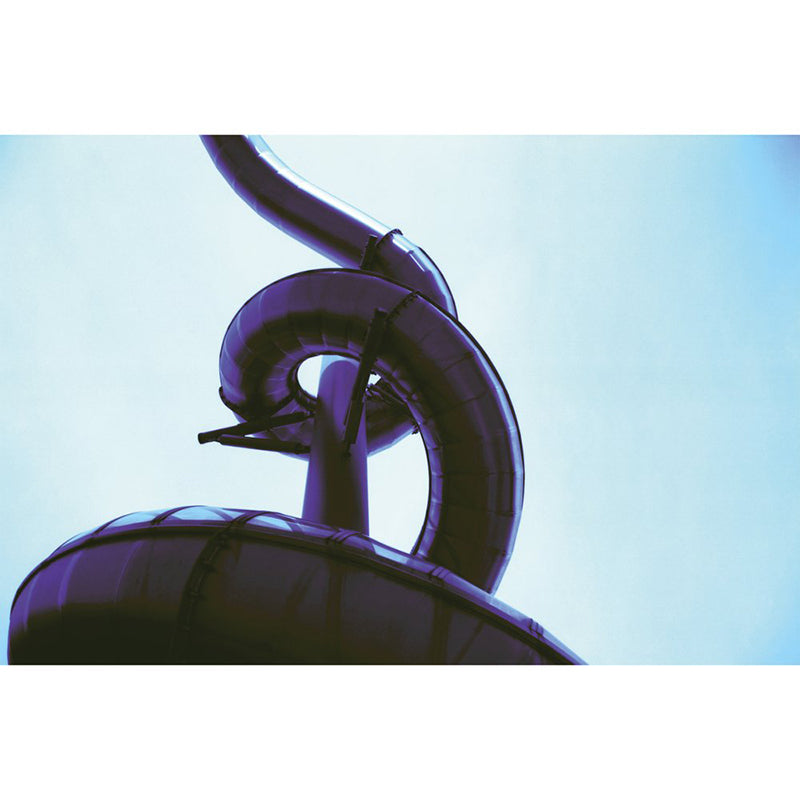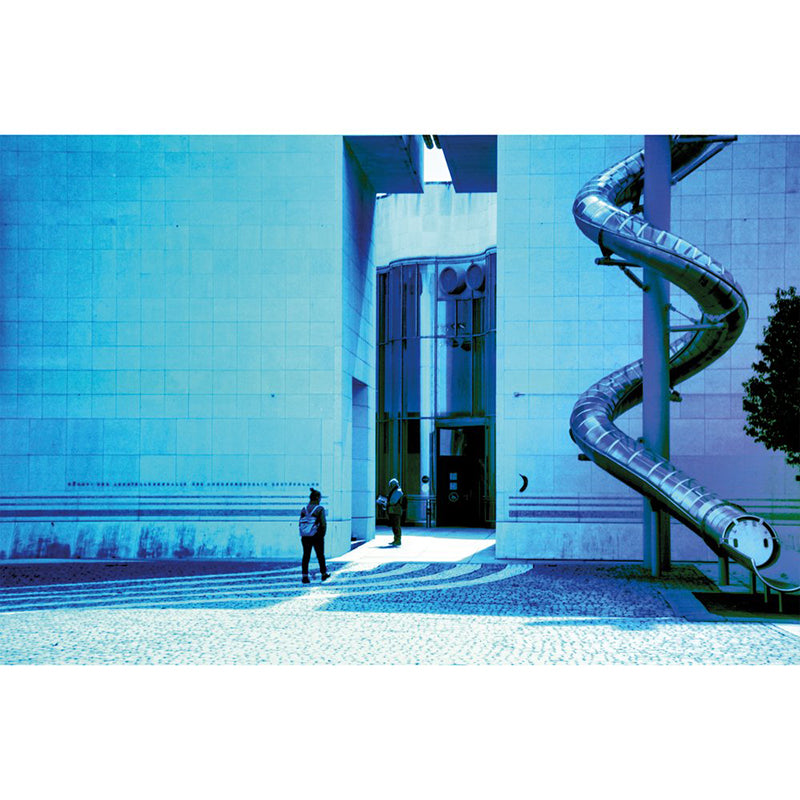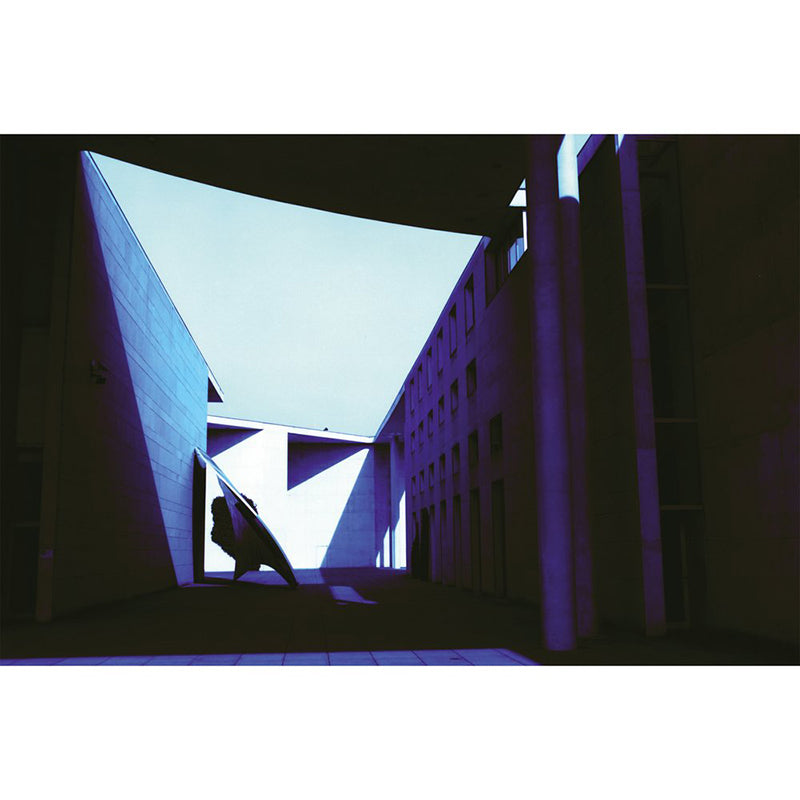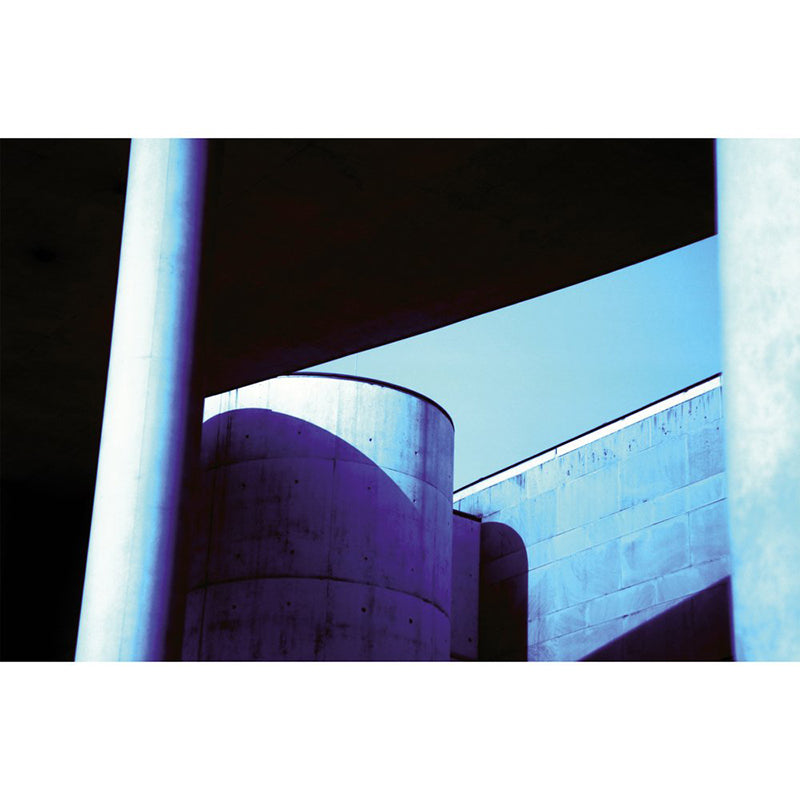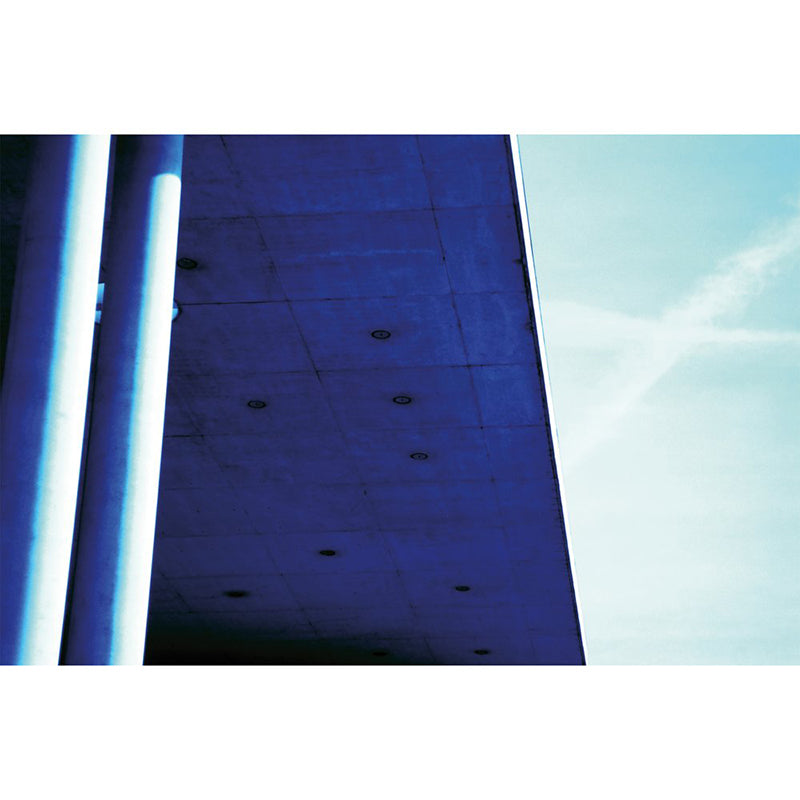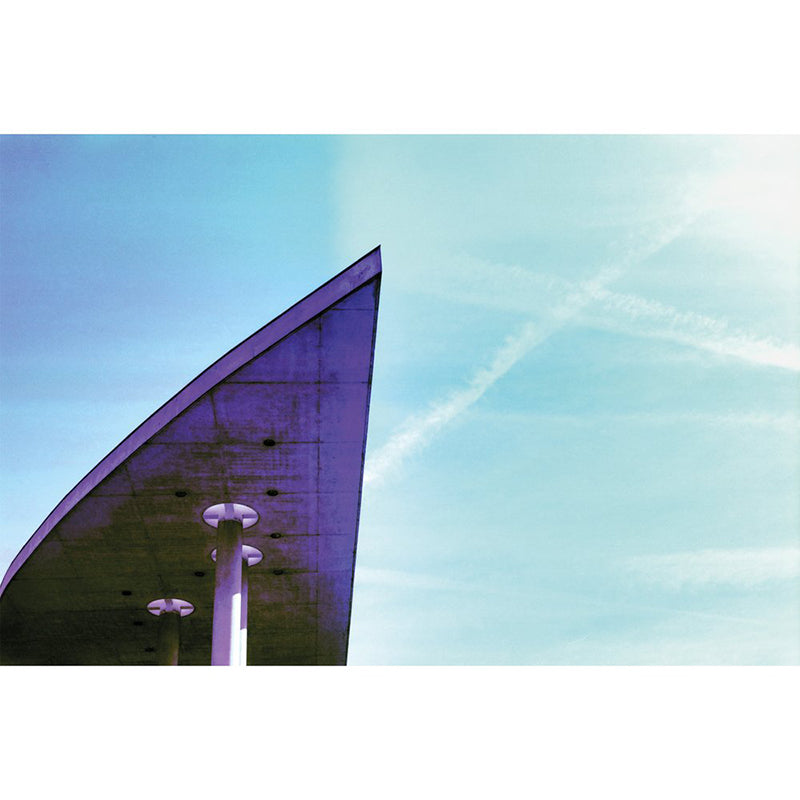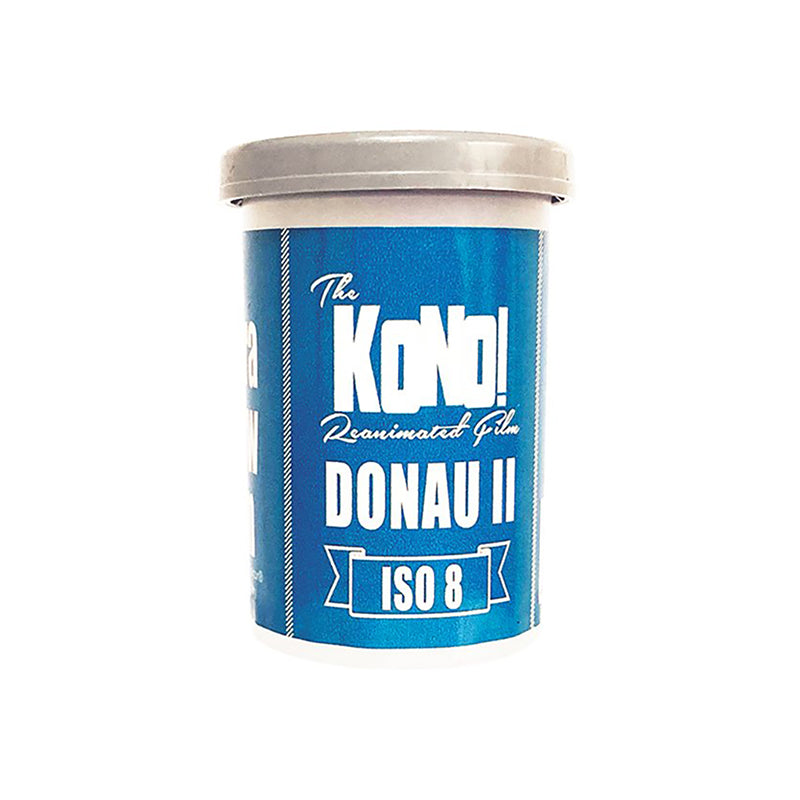 Back in 2015 KONO! launched the unique Color Negative Film DONAU for the first time and it became an instant favorite among slow film fans. Today we are happy to announce the launch of the Ultra Slow Film KONO! DONAU II.
The KONO! DONAU II is still an ultra slow and ultra fine grain film with strong blue and purple shades. Compared to its predecessor the DONAU II has an increased speed of ISO 8 and is therefore the perfect film for long exposure photography in the daytime, extremely long exposures in the evening or at night. If the conditions allow it, you don't even need a tripod, all sample pictures were taken hands-free.
Handmade in Germany
KONO! DONAU II THE FILM FOR ALL LONG TIME EXPOSURE AFICIONADOS
For reasons of sustainability, we load the film into used & cleaned cartridges.
We recommend / Wir empfehlen 
A camera with an internal light meter which starts at ISO 8 or lower

Or an external light meter / app at ISO 8 or lower 

A tripod
Verwendung einer Kamera mit eingebautem Belichtungsmesser ab ISO 8 

Alternativ: Externer Belichtungsmesser / App ab ISO 8 oder darunter

Verwendung eines Stativs
KONO! DONAU II is an experimental film, results may vary.
KONO! DONAU II ist ein Experimentalfilm, Ergebnisse können variieren. 
TECHNICAL INFORMATION:
ULTRA SLOW FILM, 35mm, 36 exp.
Color Negative, PROCESS C-41
Any lab is able to develop the film.