Regular price
$32.00 SGD
Sale price
$32.00 SGD
Unit price
per
Sale
Sold out
Share
View full details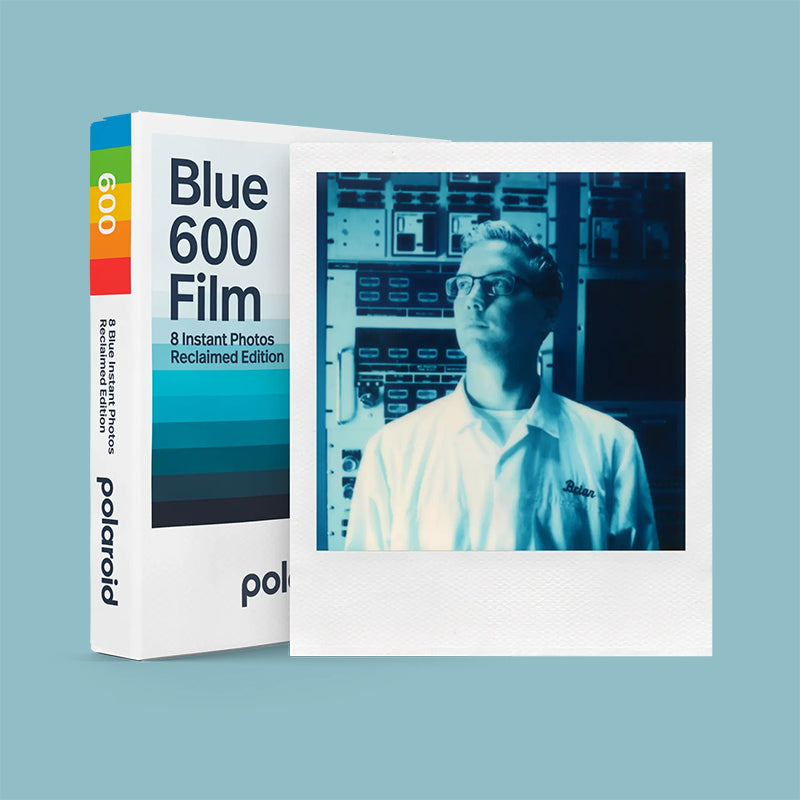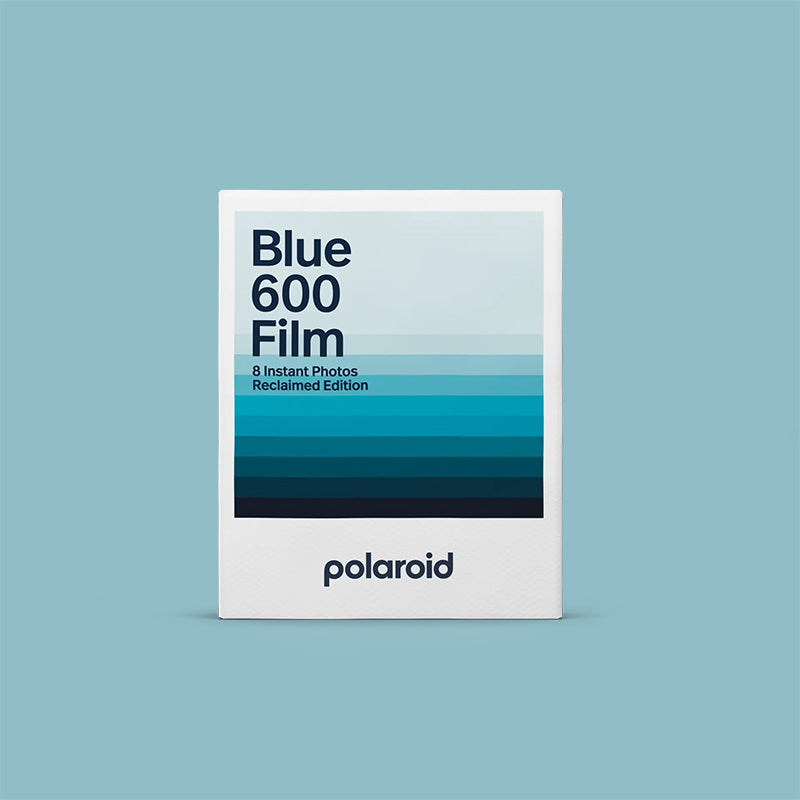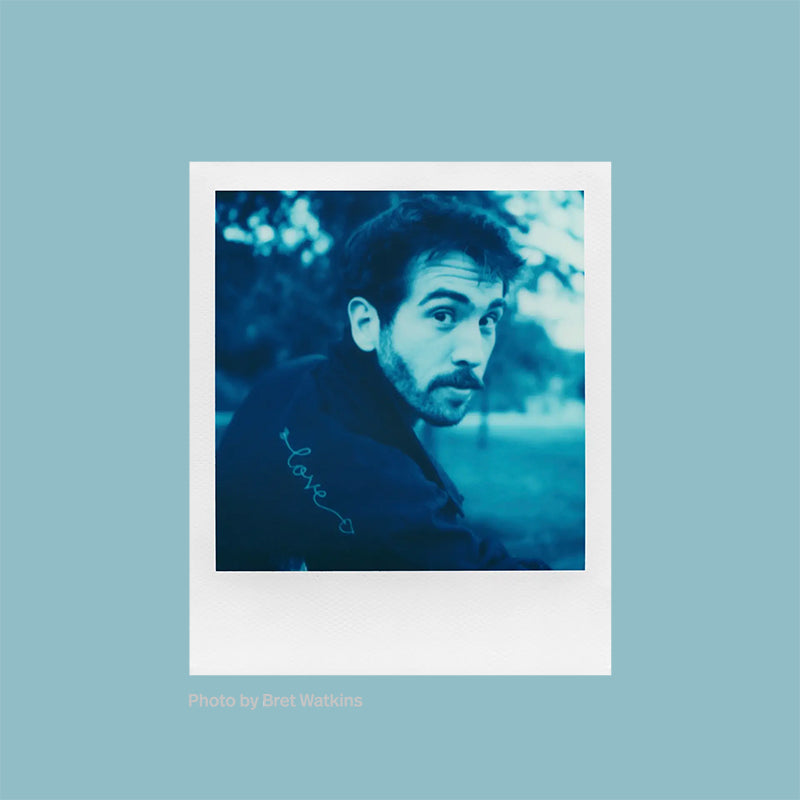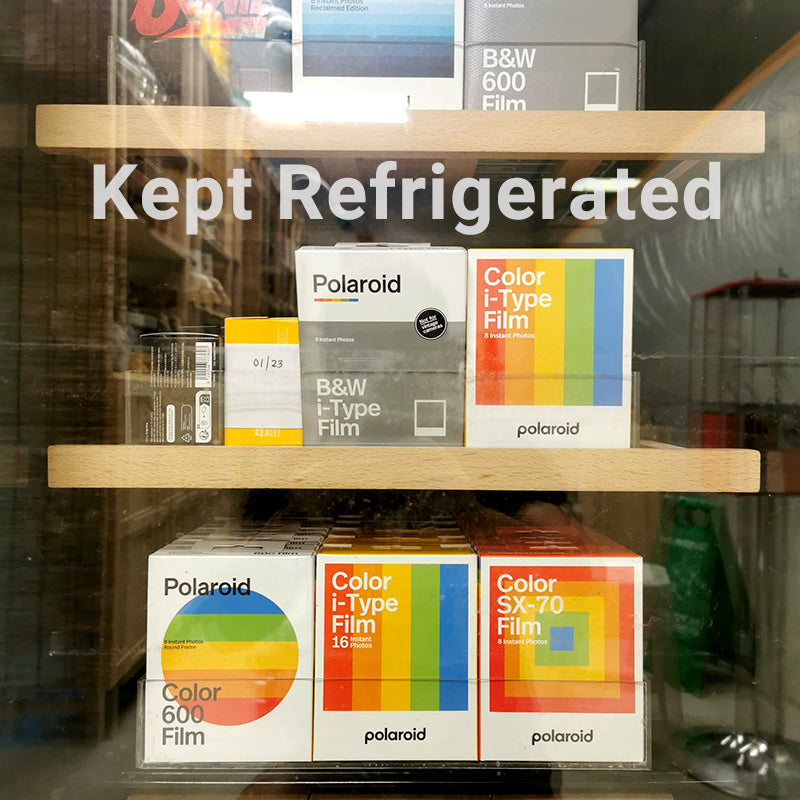 Our Polaroid Films are kept

 

refrigerated!
Experimental film: No refunds related to defects.
Important : Because of the extreme experimental nature of the product, we cannot guarantee stable results. We do not accept refunds related to defects or faults of any kind.
Limited. Experimental. Sort of accidental. Reclaimed Blue is film that was born out of an experimental fluke (thank you, Brian from Polaroid R&D). A film that incorporates reclaimed waste material from the Polaroid factory. A film that develops into a striking, rich shades of blue. And what kind of photography is it good for? Experiment and find out.
Unique chemistry using reclaimed waste material

Limited edition experimental film

Iconic Polaroid 600 film format

Compatible with Polaroid 600, Now, Now+ and Lab*
This is Brian. He's now technically an inventor.
Brian is one of the brilliant scientists from our labs, and he's the maestro behind the Reclaimed Blue experiment. Although it was initially an experiment to improve our color film, he stumbled upon an entirely new chemical reaction, and invented new film instead. Reclaimed Blue is so experimental that we're still figuring out what photography it's good for. Why not grab a pack and start experimenting?
Get inspired, check out the video
It's not Monochrome. It's not Duochrome.
So what is it?
Reclaimed Blue combines a unique chemical reaction (between our color film and the TBHQ chemical from our b&w film) with reclaimed material from our film manufacturing process. Interestingly, no extra blue dye is added; the reaction itself creates the striking blue colors. And even more interestingly, no one, not even Brian, fully understands why. It's as limited as it is experimental... and it's all thanks to Brian.
Specifications
Reclaimed Blue instant film
White frame
8 photos per pack
Contains a battery to power your camera and flash
ASA: 640
Size
Format: 4.2 x 3.5 in (107 mm x 88 mm)
Image area: 3.1 x 3.1 in (79 mm x 79 mm)
Development time: 15-20 minutes
*Compatible with Polaroid 600, Polaroid Now, Polaroid Now+, Polaroid Lab, OneStep 2, and OneStep+