Regular price
$8.00 SGD
Sale price
$6.00 SGD
Unit price
per
Sale
Sold out
Share
View full details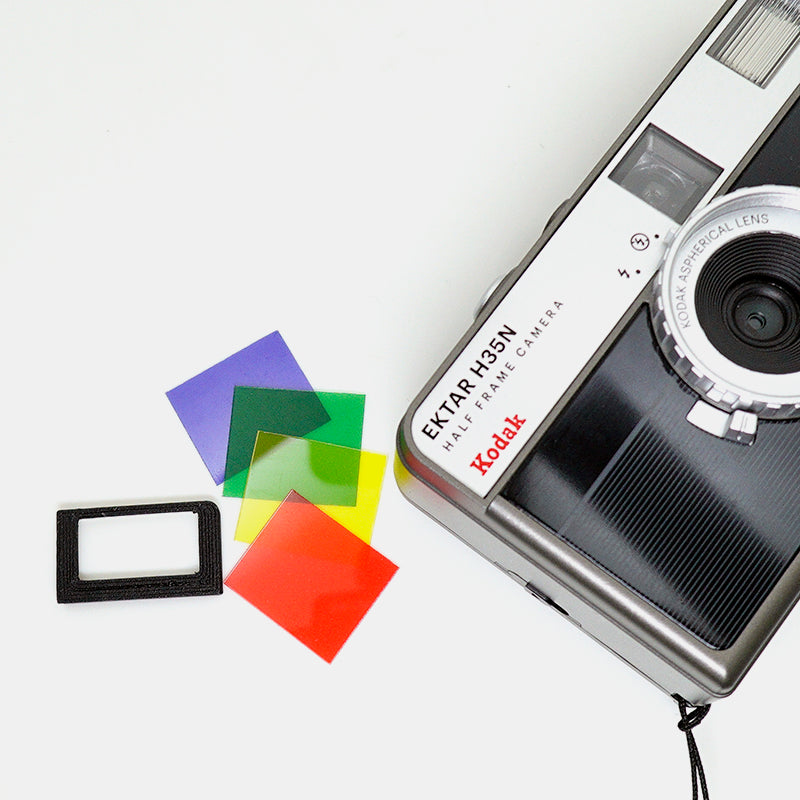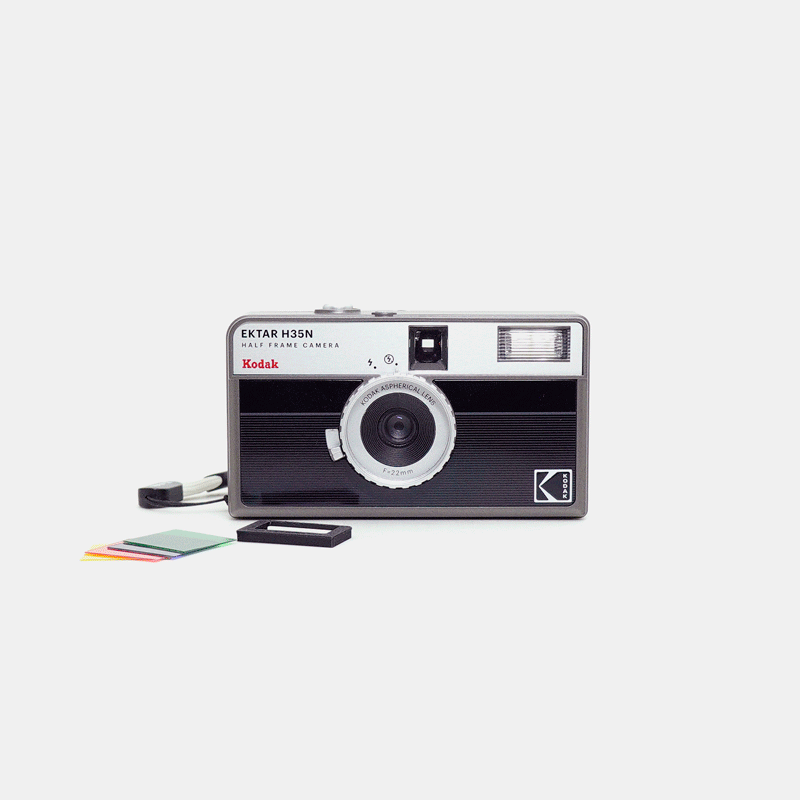 Colorflash Holder for Kodak Ektar H35N Camera. (camera not included). The 3d print should snap in place in front of the flash, no glue or tape is required (though it's possible if you want it more secured.)
Note : It will only fit the H35N, not the H35. Please note the option as below.
*These are 3d printed and hand cut. Do expect some imperfection. 🙏
What's a Colorflash Holder?
The colorflash holder enables coloured filter to be placed in front of the flash, enabling more creativity and coloursplashes to the subject.
3D Printed Option
The item will be 3D printed and made. 4 coloured filters included. 
Note : some parts are 3D printed plastic (FDM), and will have visible layer lines and minor comestic flaws.
STL File Option
This is for an printable STL file download, if you have your own 3D printer or have access to 1. (It doesn't includes the coloured filters. 

3D Printing Settings
Model can be layed flat, no supports required.
Copyrights
Note : Copyrights for STL file. Printed products and files cannot be sold or redistributed.
To understand more on copyrights of digital STL files.