Regular price
$47.00 SGD
Sale price
$47.00 SGD
Unit price
per
Sale
Sold out
Share
View full details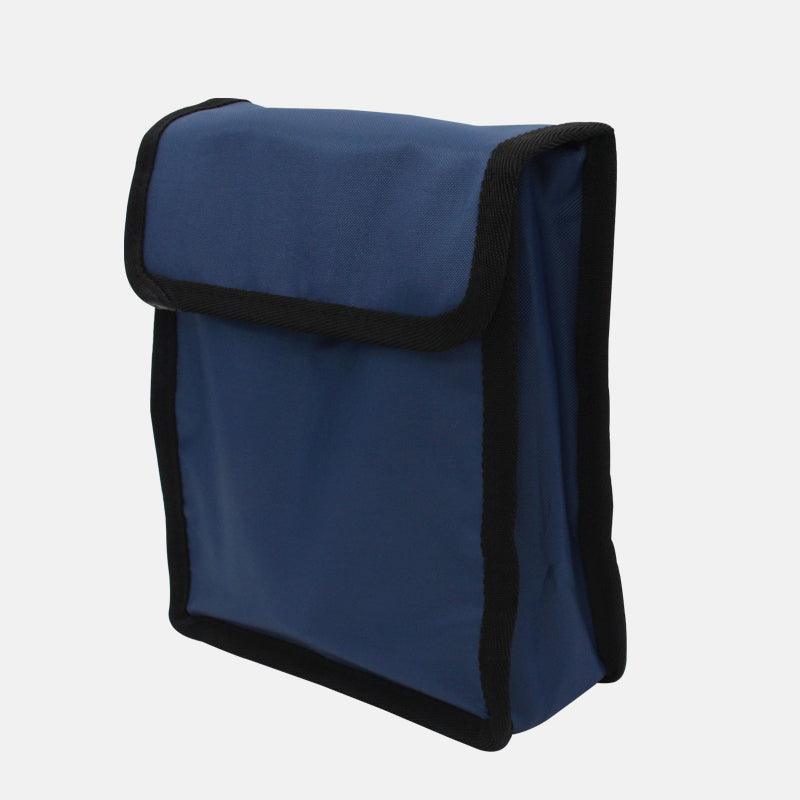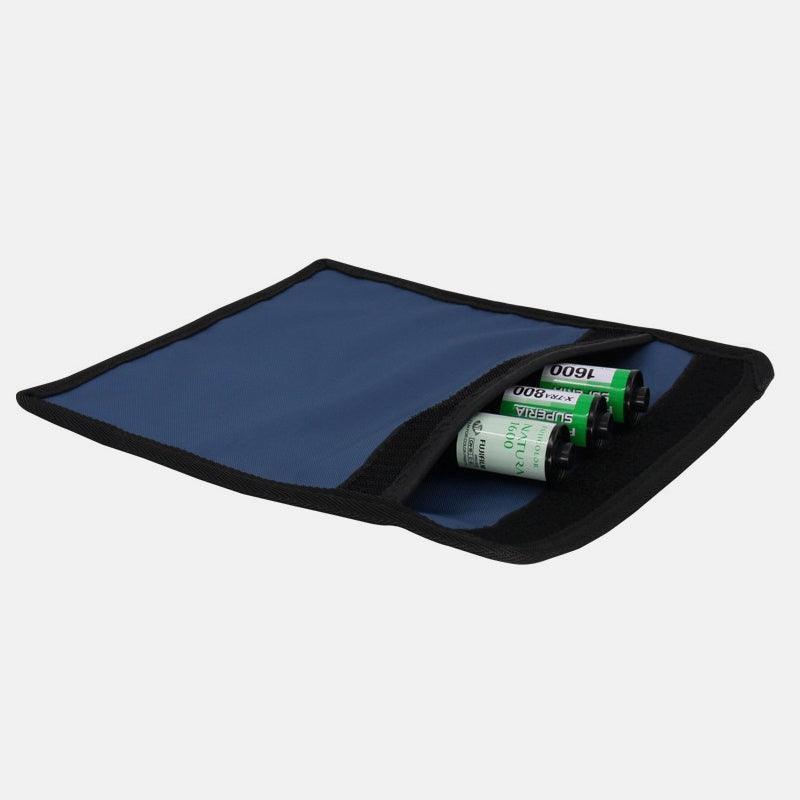 Note : The effectiveness of any particular lead bag depends on the intensity and electric potential of the X-ray generator, the lead's thickness, and the film speed. The inspection process may be triggered by a lead bag on the scanner screen. In a typical airport surveillance situation, the baggage may be pulled aside for additional inspection.
Anti-x-ray bags are designed only for CARRY-ON Luggage and not intended for use in CHECKED luggage, which is exposed to much higher doses of x-rays. 
Protect against fogging/streaking of unprocessed film

0.5 lead equivalent film X-ray security inspection comprehensive protection.
X-Small
Holds 8 rolls of 35mm film or 4 rolls of 120 films 

Dimensions : 20x12.5cm
Weight : 0.26kg
Small
Holds 15 rolls of 35mm film or 20 rolls of 120 films 

Dimensions : 20x21cm


Weight : 0.4kg
Medium 
Holds 40 rolls of 35mm film or

 50 rolls of 120 films

Dimensions :   20.5x16x6cm

Weight : 0.9kg
Large

Holds about 70-80 rolls of 35mm film / 

120 films or 160 sheets of 8x10

Dimensions :   30.5x21x8.5cm
Weight : 1.1kg