Regular price
$66.00 SGD
Sale price
$64.00 SGD
Unit price
per
Sale
Sold out
Share
View full details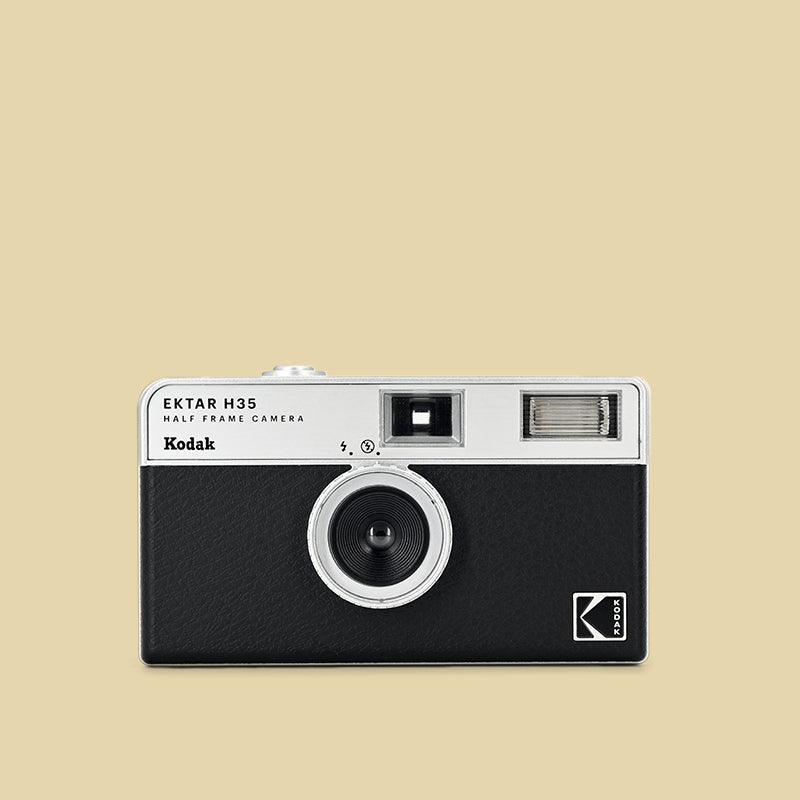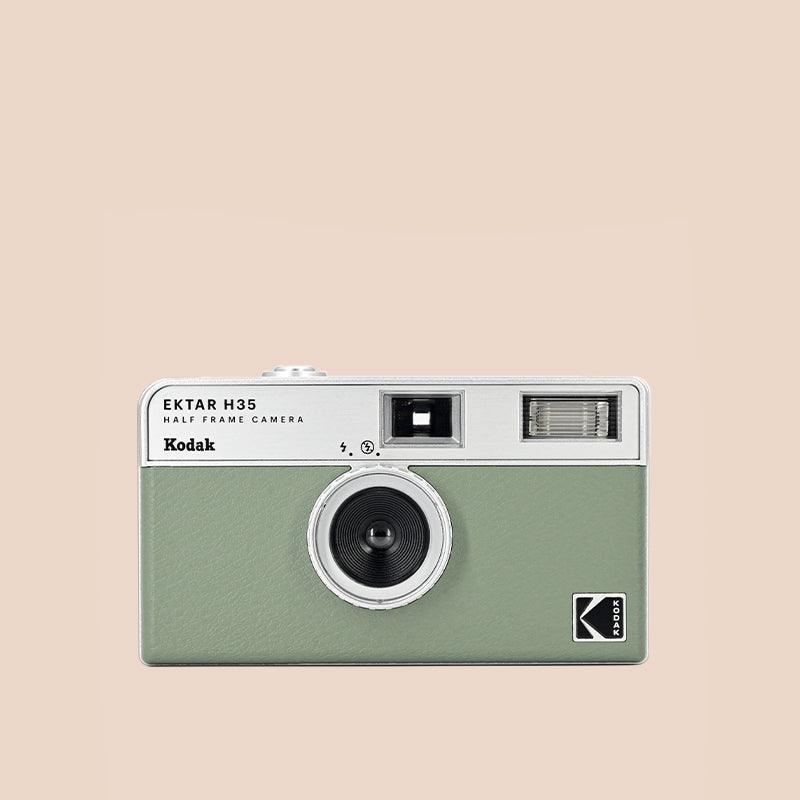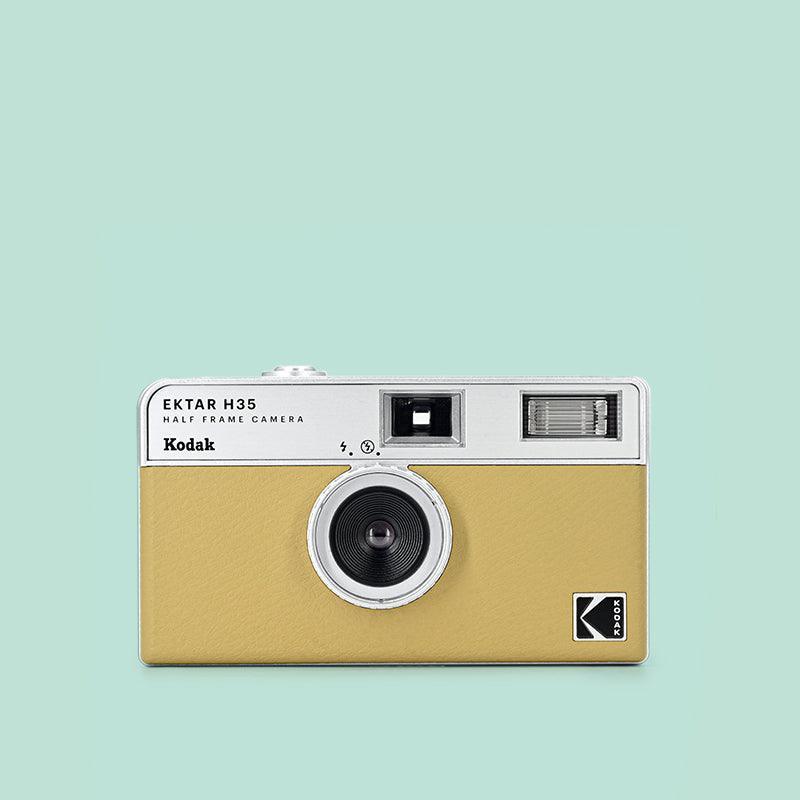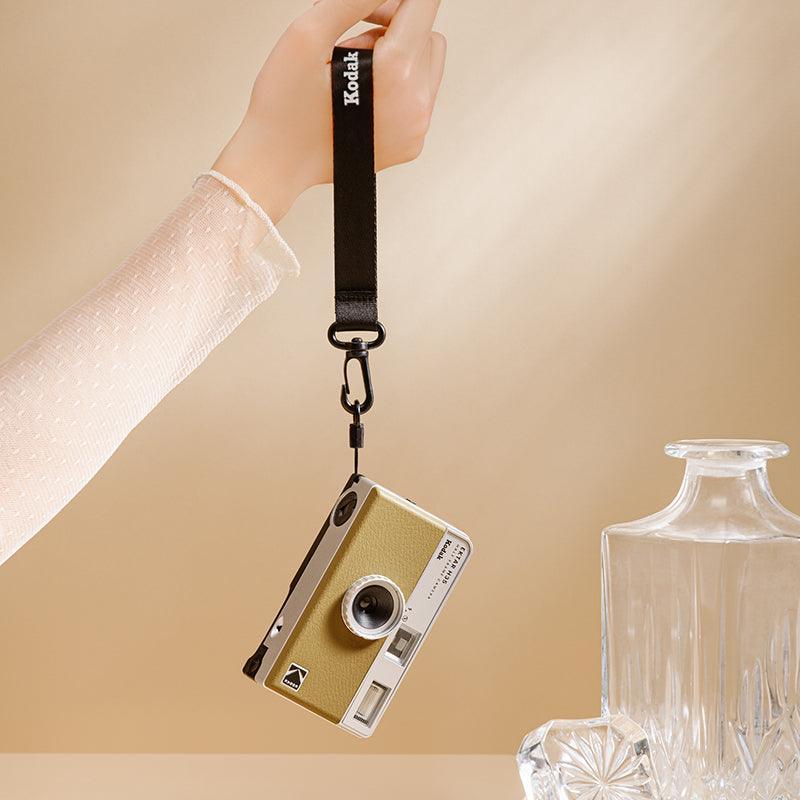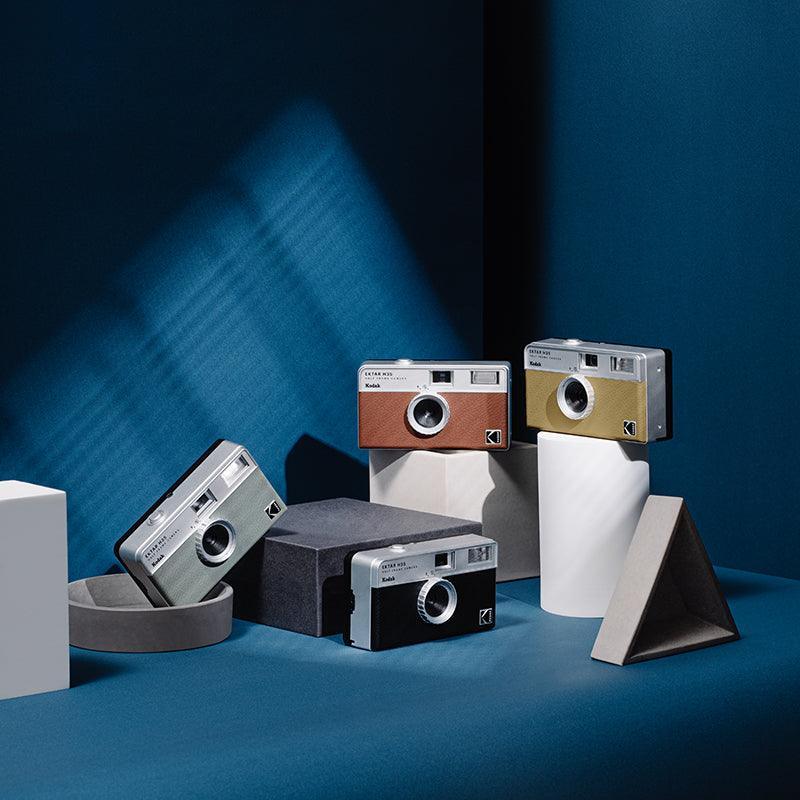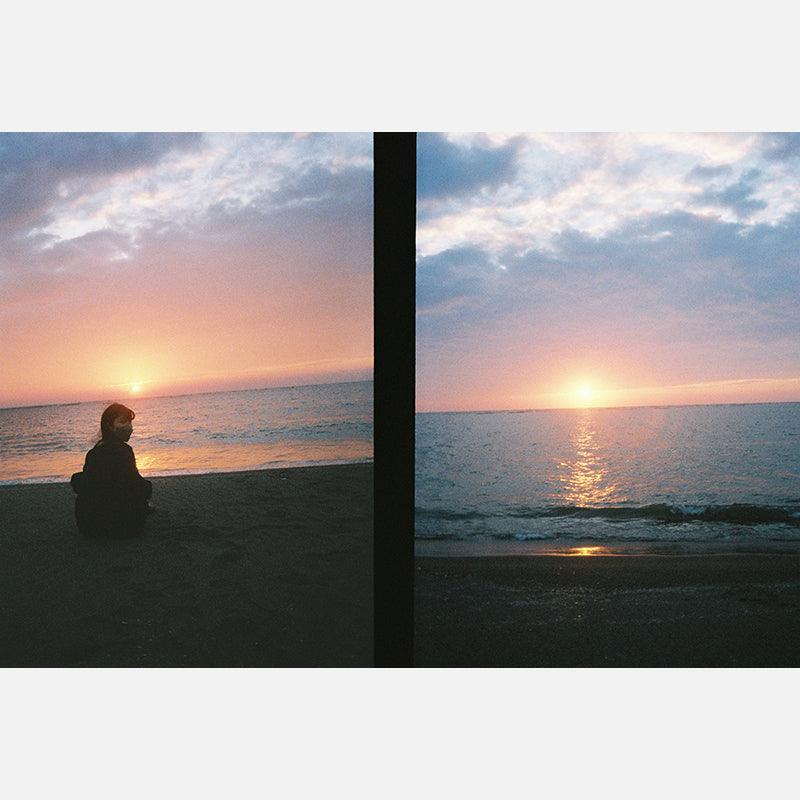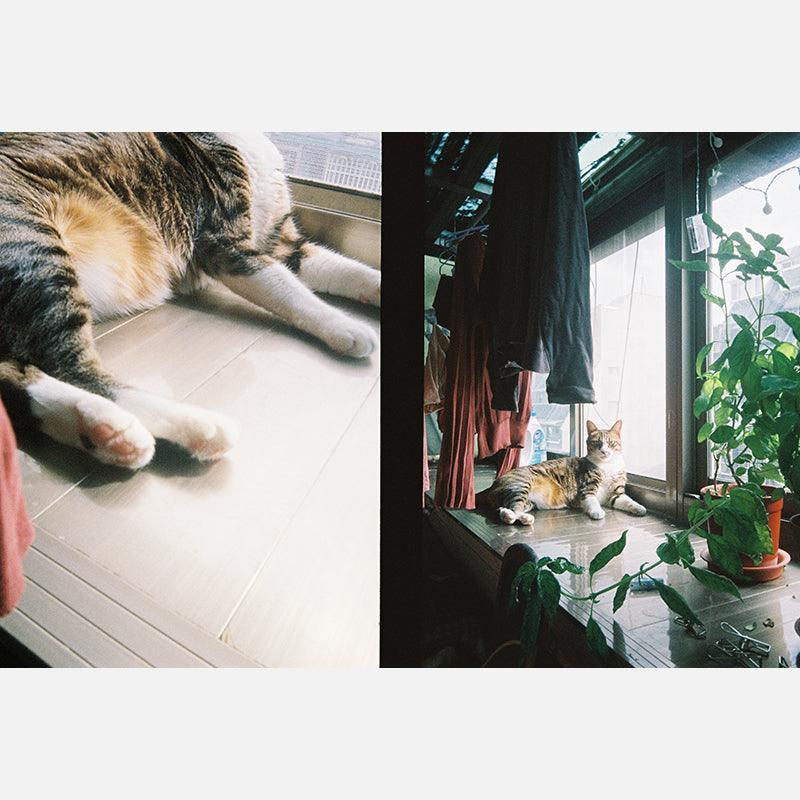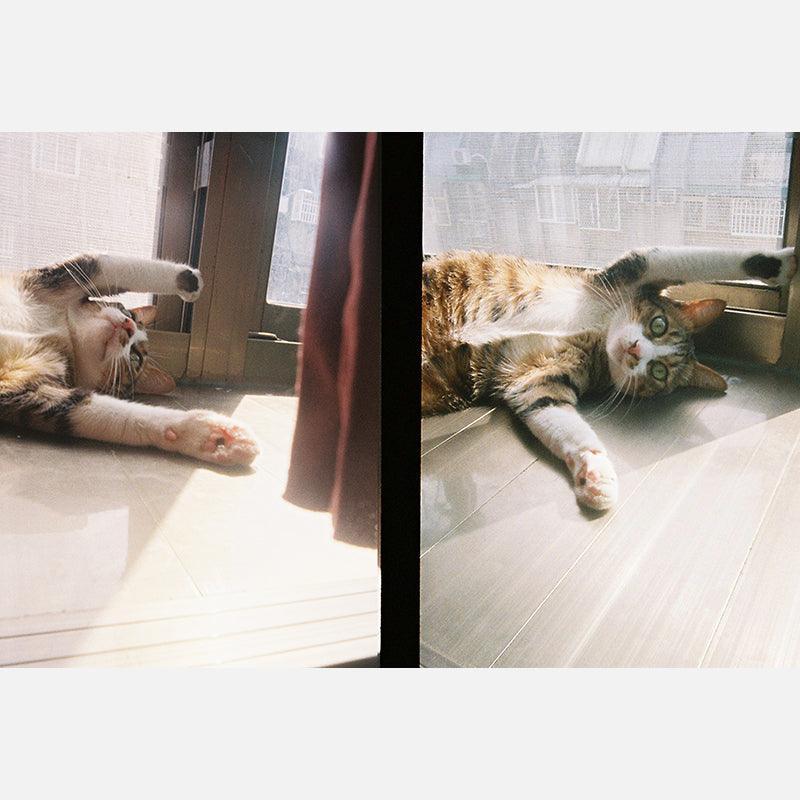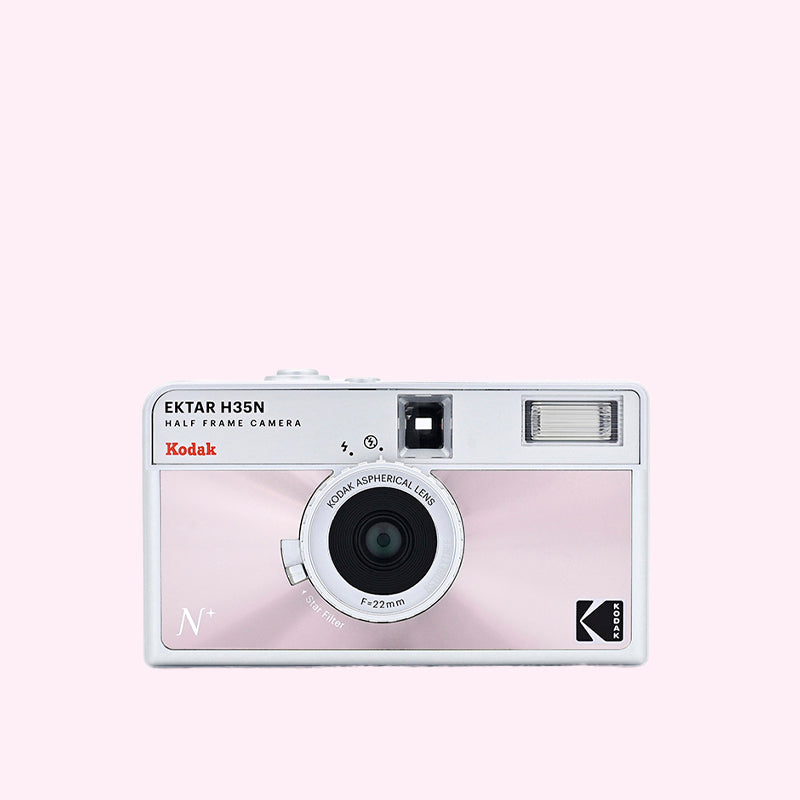 Authorised Retailer in Singapore
Ektar H35
KODAK EKTAR H35 Half Frame Film Camera is ideal for photographers looking to reduce film usage and related costs. It features a built-in flash and a small-and-light body, and is designed to be handy and easy-to-use; even film beginners can handle it effortlessly. It comes in four colours, namely black, brown, sage and sand.
Features
Film-saving: You can have twice as many images per roll. For example, a film roll with 36 exposures can yield around 72 half-frame photos - doubled!
Lightweight and Easy-to-use: The pocket-size camera is light and tiny, and hence convenient for you to bring along daily.
Built-in Flash: Turning on the flash by adjusting the silver ring around the lens so that you can use KODAK EKTAR H35 during days and nights, outdoor and indoor.
Four colours: Black, brown, sage and sand. Neat and natural.
Product Specifications
Film Format: 35mm (Half Frame)
Film Transport: Manual Wind And Rewind
Optical Lens: 22mm; F9.5; 2-Element Optical Grade Acrylic Lens
Shutter Release: 1/100s
Flash: Built-in
Power Supply: 1*AAA Alkaline Battery
Dimensions: 110(W) x 62(H) x 39(D) mm
Weight: 100(g)
Materials: ABS
*Film and battery are not included
*A camera pouch and a camera strap are included
Ektar H35N
KODAK EKTAR H35N Half Frame Film Camera comes with a built-in star filter to create four-beam flares on the images, as well as a bulb shutter and a tripod hole to support long-exposure photography. Besides, it features an element of glass lens which produces sharper photos with more details captured. Photographers can create distinctive photography and capture stunning images with ease.
Features
Built-in Star Filter: photographs tiny light sources to create a four-beam flare on light spots
Coated, Improved Glass Lens: one element of glass lens sharpens the clarity of the images
Bulb Function (Long Exposure): helps to capture the trail of moving objects, mostly at night
Tripod Hole: uses a tripod to keep your camera steady to support long exposure photography
Film-saving: has twice as many images per roll - doubled!
Product Specifications
Film Format: 35mm (Half Frame)
Film Transport: Manual Wind And Rewind
Optical Lens: 22mm F8, Coated
2-Element Lens: 1 Glass Lens, 1 Aspherical Acrylic Lens
Shutter Release: 1/100s, Bulb Shutter
Flash: Built-in
Filter: Built-in Star Filter
Power Supply: 1*AAA Alkaline Battery
Dimensions: 110(W) x 62(H) x 39(D) mm
Weight: 110(g)
Materials: ABS / Aluminium
* Film, battery, cable release and tripod are excluded in the package