Regular price
$24.00 SGD
Sale price
$21.00 SGD
Unit price
per
Sale
Sold out
Share
View full details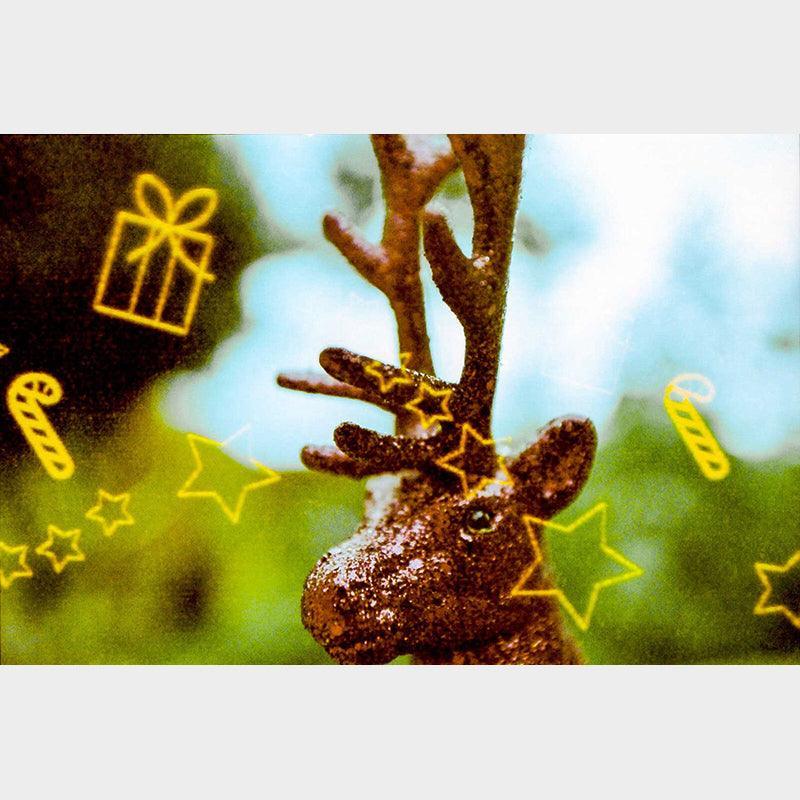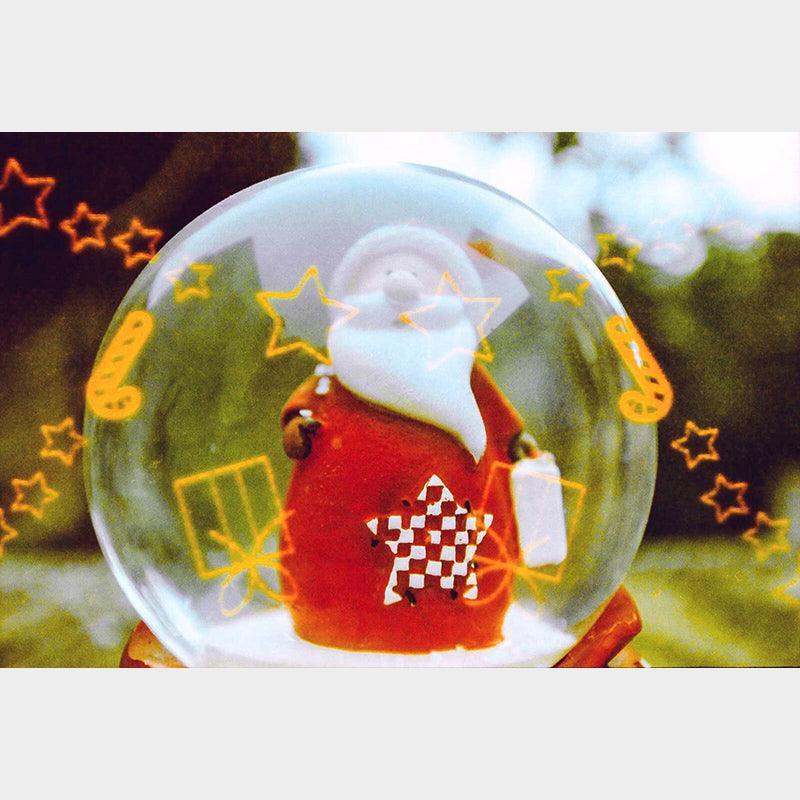 Color Negative Film pre-exposed with coziness and this special winter feeling.
ISO 200, 24 exp. Process C41, created by hand using "The Reanimator"- a device developed by KONO! High quality pre-expose process for great results. Any mini-lab will be able to process and scan KONO! films.
Launched KONO! WINTERMÄRCHEN in 2015, as a part of the wide range of KONO! Effect- and Experimental Films. 
*KONO! films are experimental, fun films which are handmade using 35mm colour / b&w negative films. The process varies with each different type, and the effects varies randomly.