Regular price
$17.00 SGD
Sale price
$17.00 SGD
Unit price
per
Sale
Sold out
Share
View full details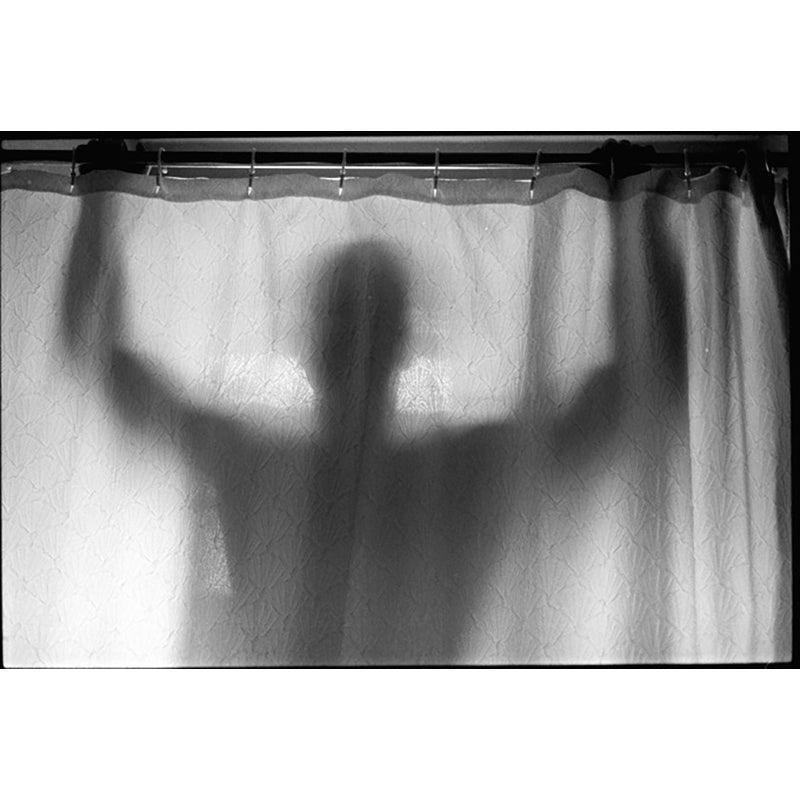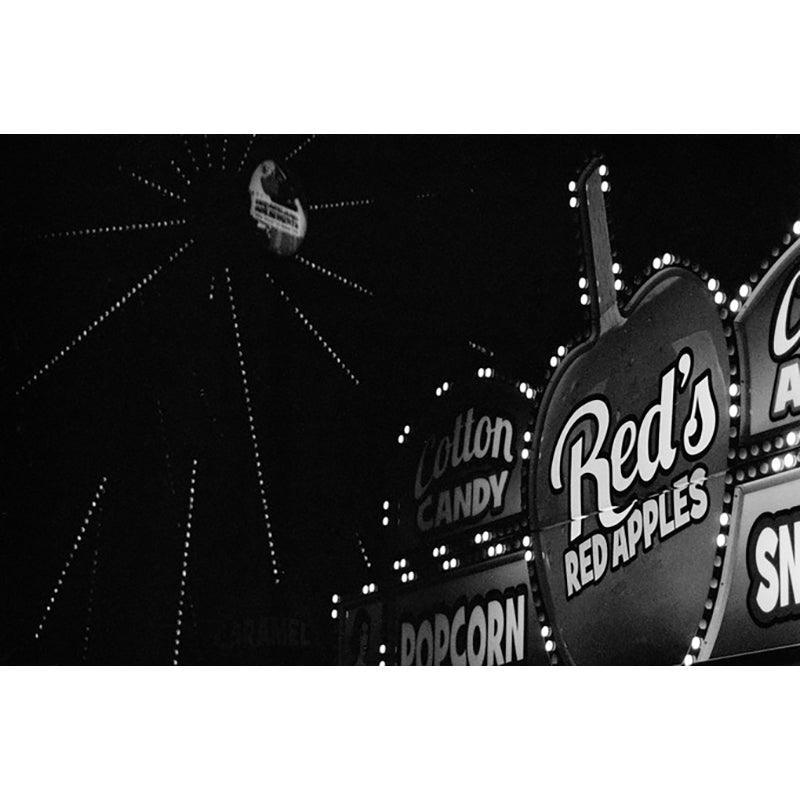 Three years ago, Kosmo Foto took 21st-Century film photography back to the 1960s with the launch of the Space Race-meets-Soviet-art Mono film. Now we turn the clock even further back, to the world of Film Noir cityscapes and a double agent around every corner: meet our new film, Agent Shadow.
Agent Shadow is an ISO-400 panchromatic black-and-white 35mm film pushable to ISO 3200 – and beyond. It's great for shooting at box speed for portraits or street photography, while also perfect for shooting when the light really gets low.
Join the ranks of Agent Shadow's allies when you pledge on the campaign – you'll be the first in the world to get your hands on the finished film, so you can turn the backdrops of your daily life into an enigmatic world of black and white.
The film is made by one of the most famous names in film production, with nearly 150 years' experience making film and photographic products.
Features:
Film type: Black and white panchromatic 35mm film.
Processing: Any standard black-and-white developer (a full dev table will be published here and on Kosmo Foto when the film is shipped).

Film ISO: Box speed of ISO 400, but pushable to up to 6400 with corresponding changes to developing time.

Grain: Fine grain when shot at box speed, with grain and contrast increasing when the film is pushed.

Similar to: Medium contrast and fine grain when shot at box speed, comparable to films such as Ilford PAN 400 and Delta 400.

Pushing the film (which means shooting and processing it as if it were an ISO 800, 1600 or 3200 film) boosts grain and contrast, adding a gritty atmosphere perfect for low-light street photography. Perfect for when you want to add a touch of that Film Noir feeling…