Regular price
$99.00 SGD
Sale price
$99.00 SGD
Unit price
per
Sale
Sold out
Share
View full details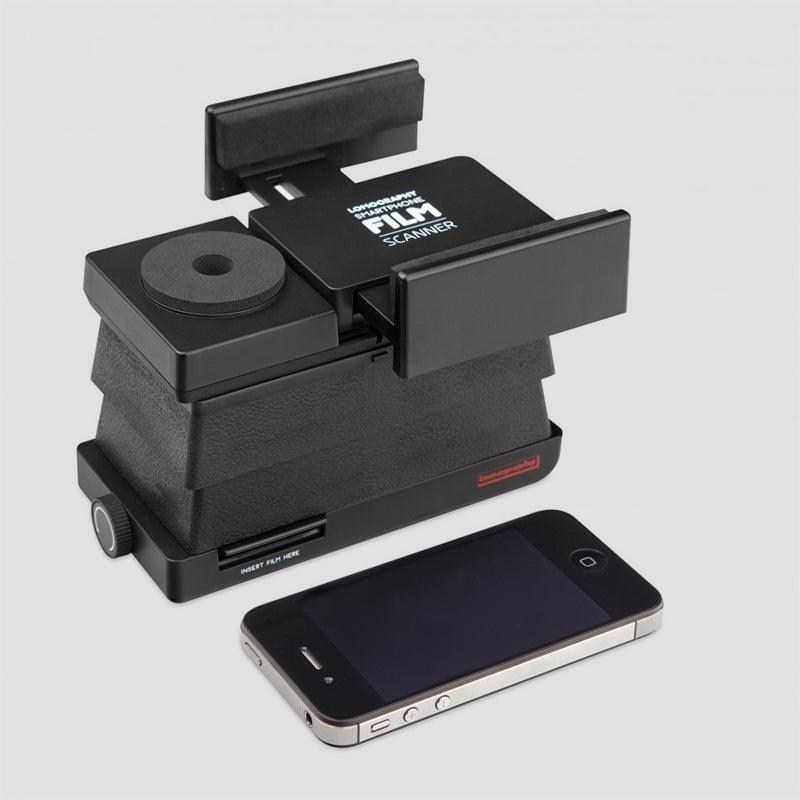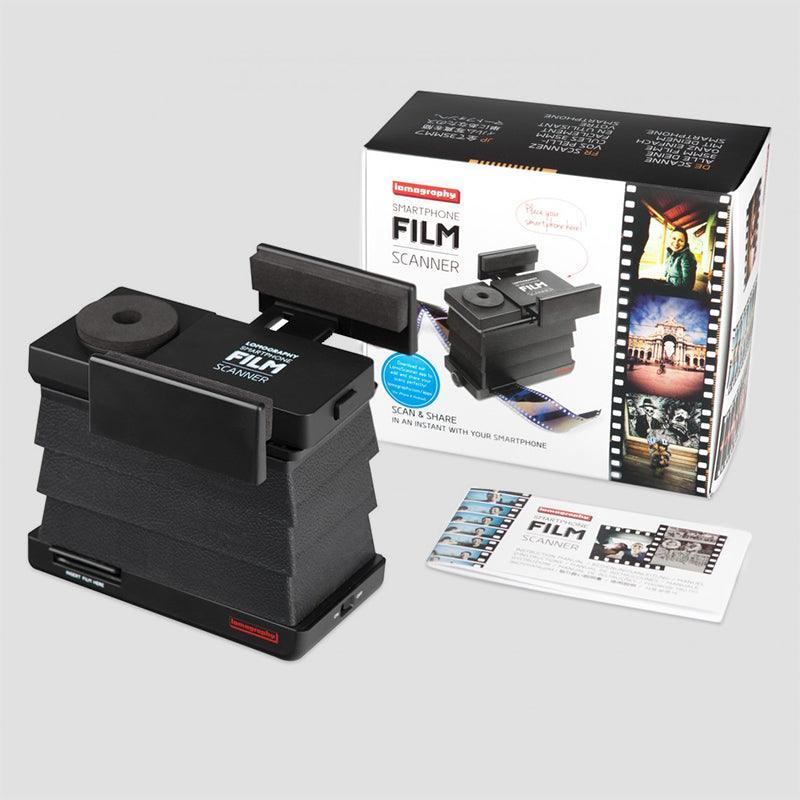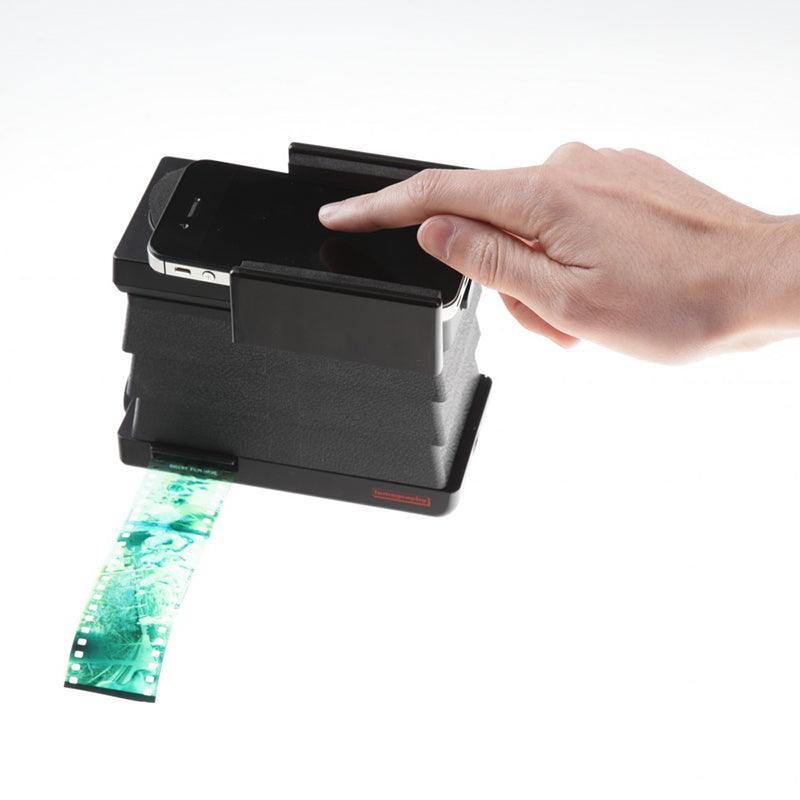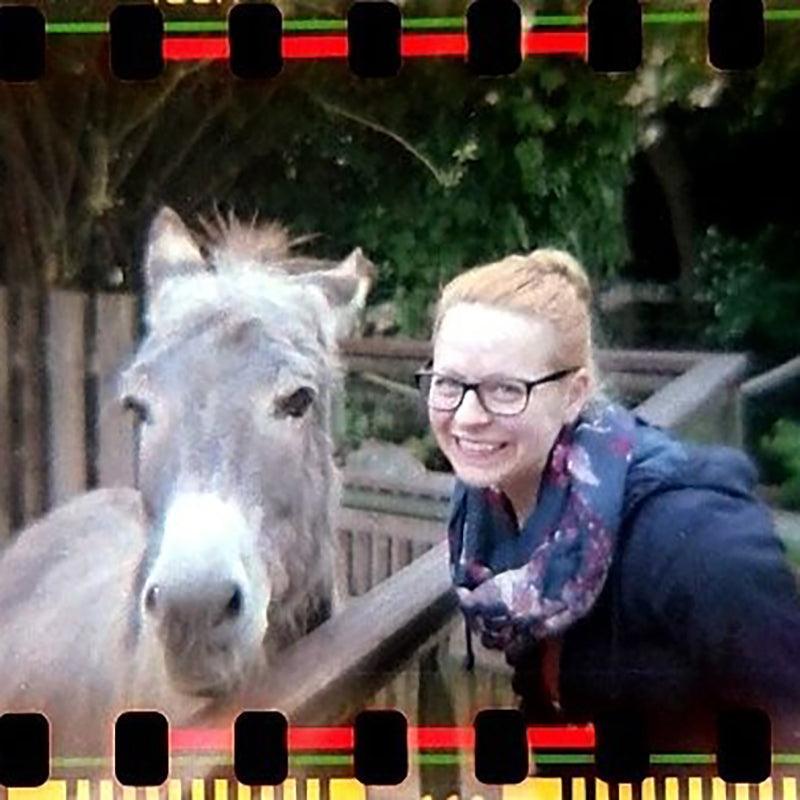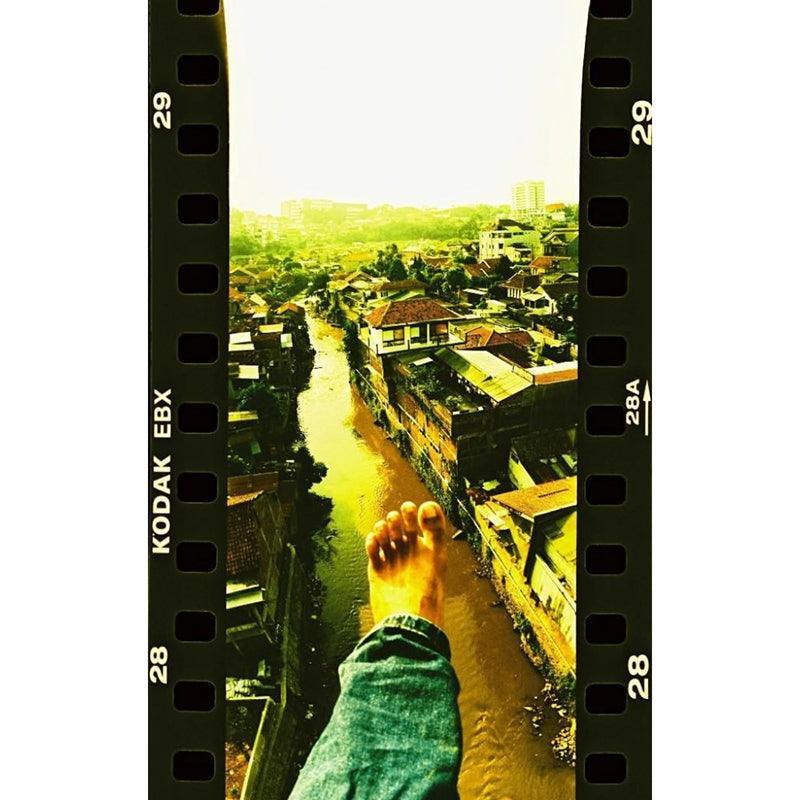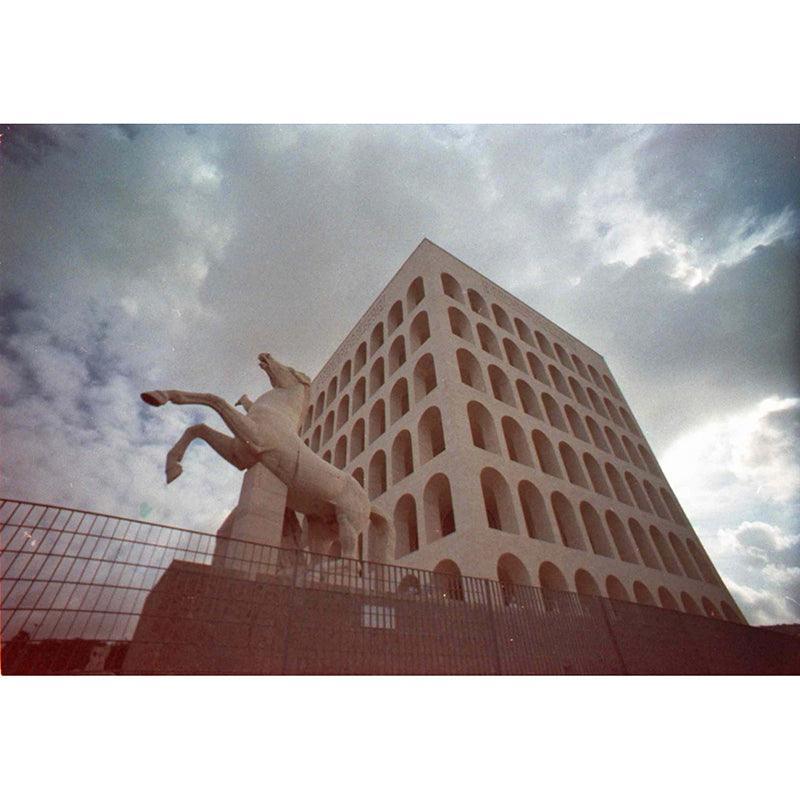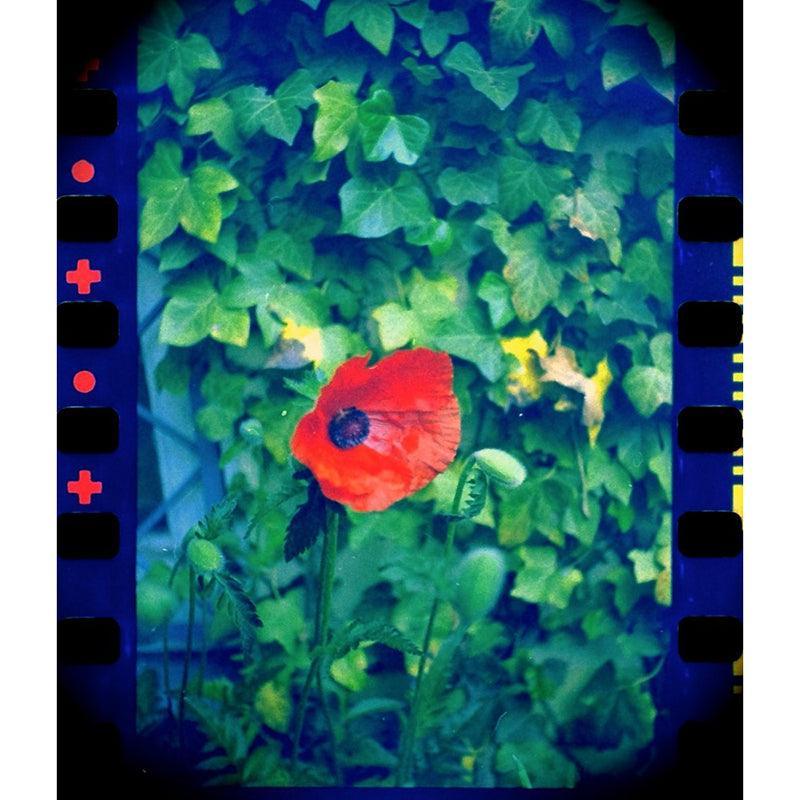 This portable and easy-to-use smartphone scanner lets you instantly scan and share your 35mm films.
The Smartphone Film Scanner offers Lomographers and analog lovers a quick, easy and portable way to scan 35mm films with a wide range of apps. Simply turn on its backlight, insert your film and take a photo of the film using your smartphone. You'll instantly have a digital version of your film that can be archived, edited or shared using your phone's camera or our specially-developed App (iPhone and Android versions available).
Instant Scanning, Instant Sharing
The design includes a direct light panel that illuminates your film—scanning each film is made as easy as capturing a high quality photo on your phone that is ready for archiving, sharing and even printing.
Complete Convenience
While other backlit photo scanners exist for scanning negatives, these scanners are large and cumbersome. The Smartphone Film Scanner is small enough to fit in your bag or backpack, allowing you to scan films away from home. It's 100% mobile and easy to use.
Works with all 35mm Films
Now you can scan all different kinds of 35mm film imaginable: color negative, color slide and black & white films—and it's great for scanning unconventional photo formats, including longer panoramic shots taken with the Lomography Horizon or Spinner 360° and 35mm movies taken with the Lomography LomoKino.