Regular price
$35.00 SGD
Sale price
$27.00 SGD
Unit price
per
Sale
Sold out
Share
View full details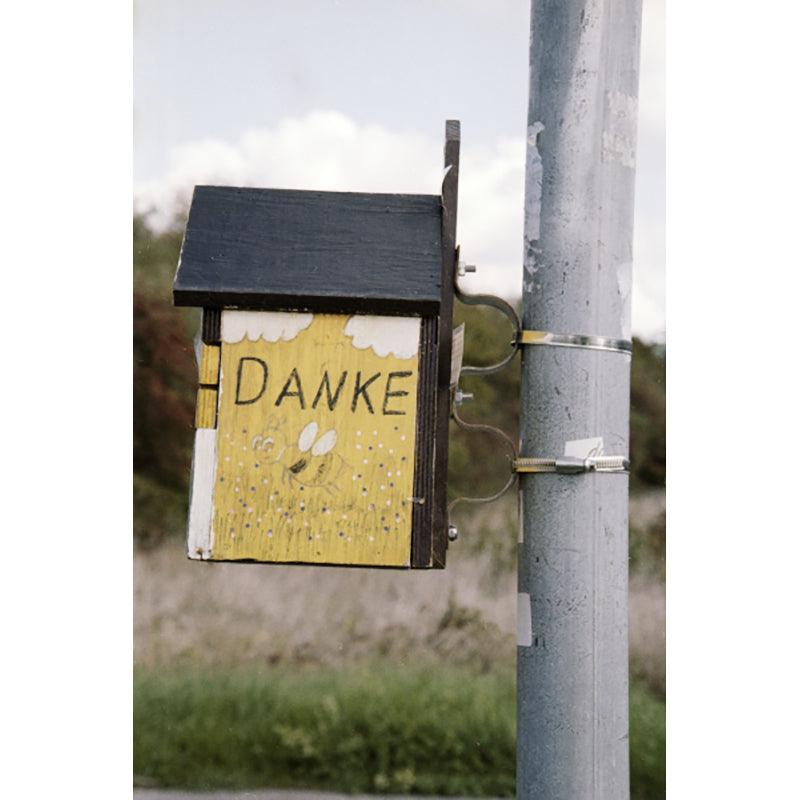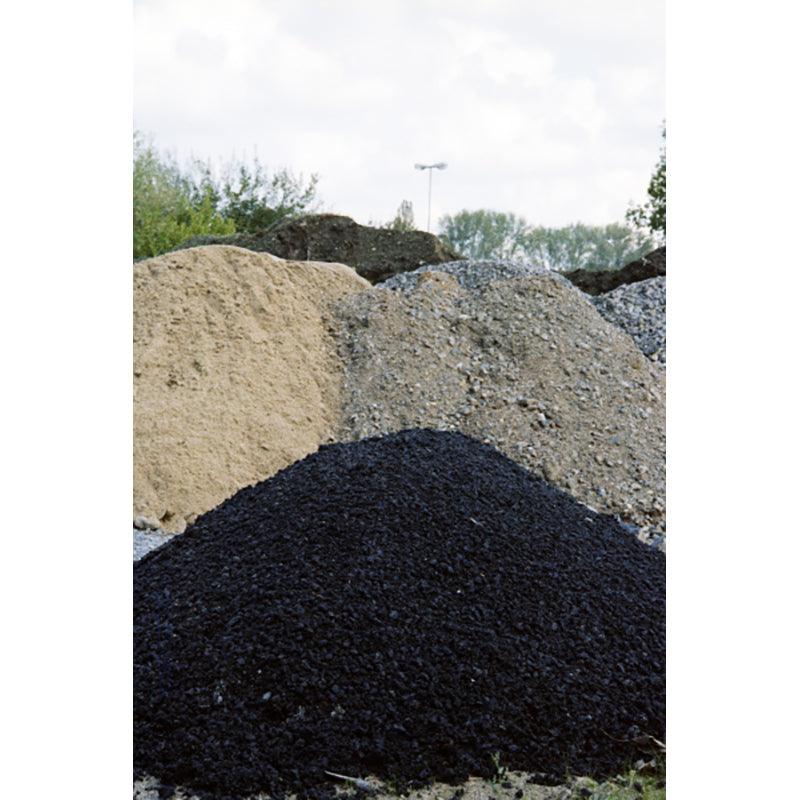 PLEASE NOTE: The first batch of these films will be unboxed.
Wolfen NC400 from ORWO is a limited edition film. It is the first brand new color photographic film that they have launched in decades, proudly still produced in Bitterfeld-Wolfen on the original site where film manufacture has been a tradition since 1910. 
At the core of their new color film lies a unique chemical formula based on the wonderful and legendary Agfa stock last used in the Oscar winning film 'Out of Africa'. Famous for their greens, desaturated shadows and enhanced grains, these are all aspects that we are embracing for their new addition.
Similar to its sister, the NC500, but with less grain and more deliberately vibrant in certain colors -- you will find that the NC400 is uniquely balanced towards greens, desaturated shadows and a more subtle grain, these are all aspects that we are embracing for the new addition. 
With Wolfen NC400, they are not trying to imitate current stocks available on the market, they are creating an alternative, something with different characteristics and a different palette.
Features:
Film Type: Color Negative
Development: C41
ASA/ISO: 400
Exposures: 36