Regular price
$32.00 SGD
Sale price
$32.00 SGD
Unit price
per
Sale
Sold out
Share
View full details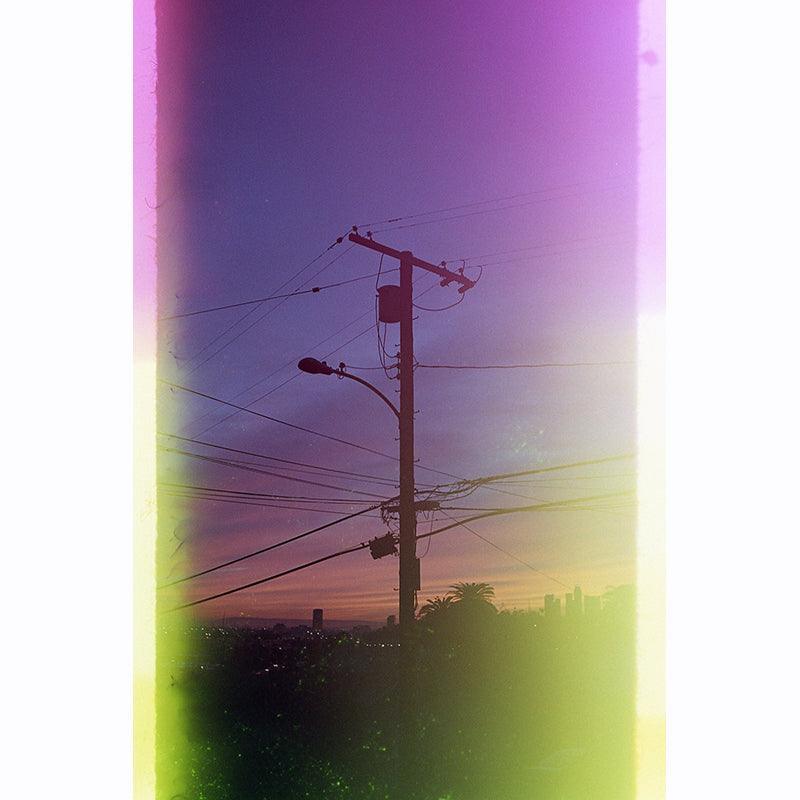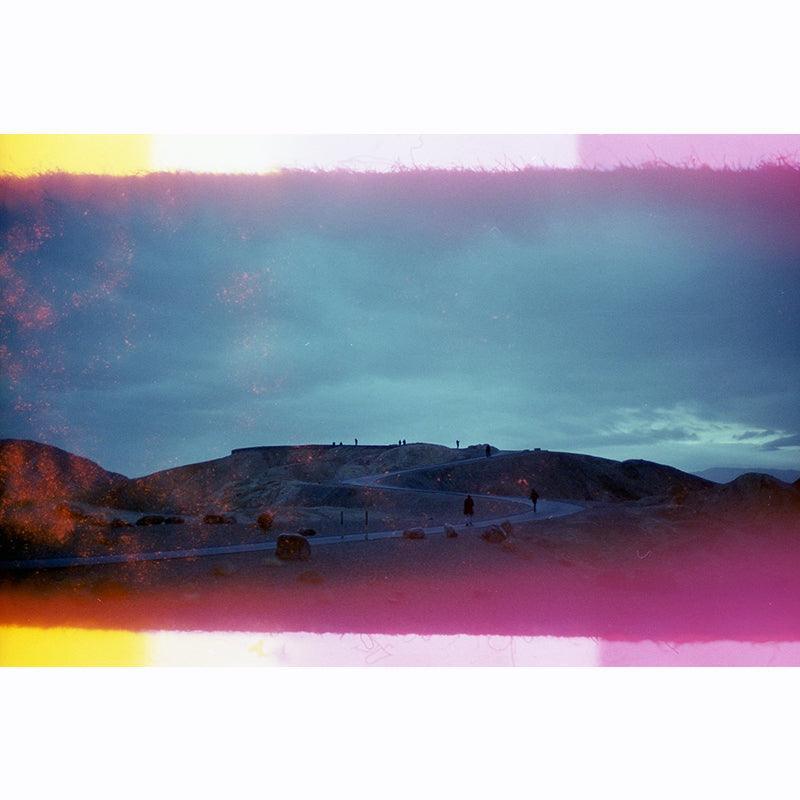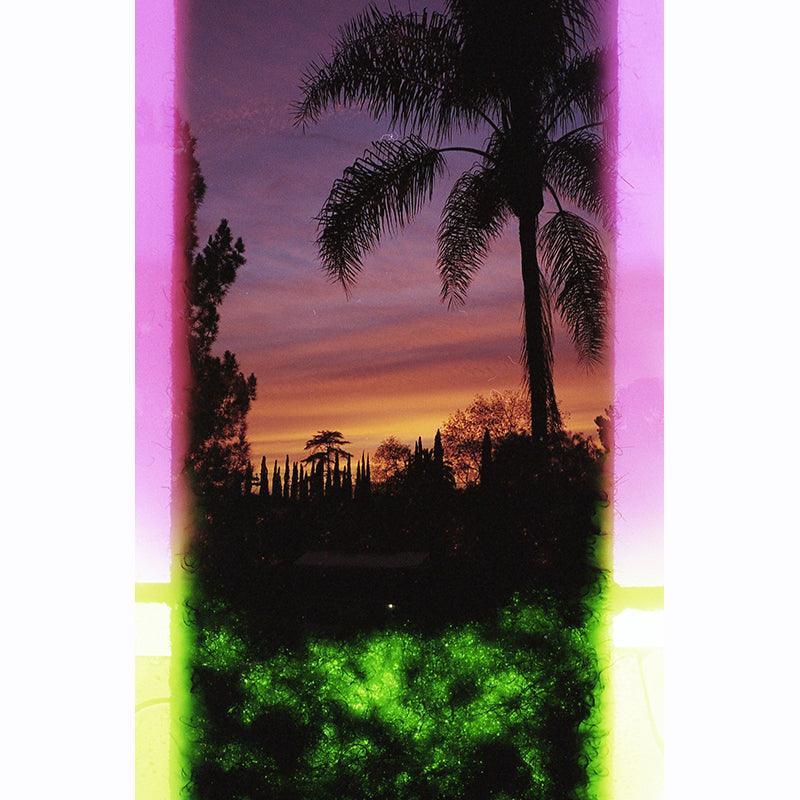 Psychedelic Blues 200 #5 is an experimental film. Fresh, commercially available color negative film is pre-exposed, so that color blows-out the edges of the negative and fades into the center of the frame, resulting in a forced panoramic image, outlined with gradients of color. Throughout the roll you will find a few vertical streaks of light and areas that look a bit like a galaxy, but most of the light is kept off the center of the frame to help retain your exposure's color.
Features
​Panoramic color gradients
35mm 
36 exposures 
C41 Process 
Made in USA
LAB PROCESSING WARNING: Due to the SPECIAL EFFECTS applied to PSYCHEDLIC BLUES film, film processing labs may have to MANUALLY SCAN the film. This may result in extra charges.
Please read! This is an experimental film. The effects on any pre-exposed film can be unpredictable, but psyblues have put many hours of research and development into the rolls they make, and believe they're consistent enough to sell. This film can definitely enhance your images, but it can also yield undesirable results depending on your taste and preferences.
All films are regular color negative film (C41) and can be developed by any photo lab that processes color film.