Regular price
$46.00 SGD
Sale price
$43.00 SGD
Unit price
per
Sale
Sold out
Share
View full details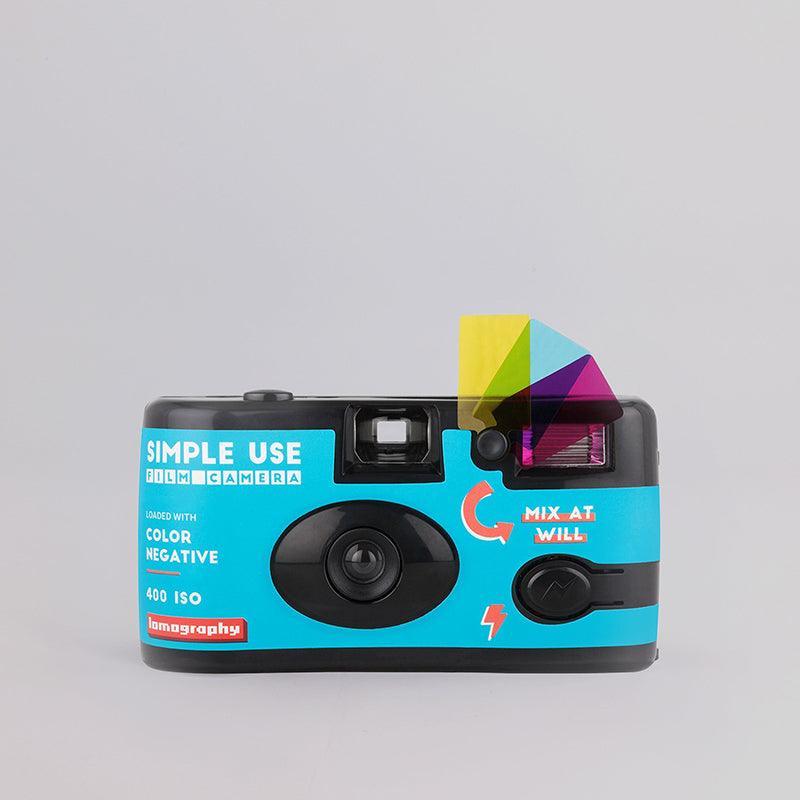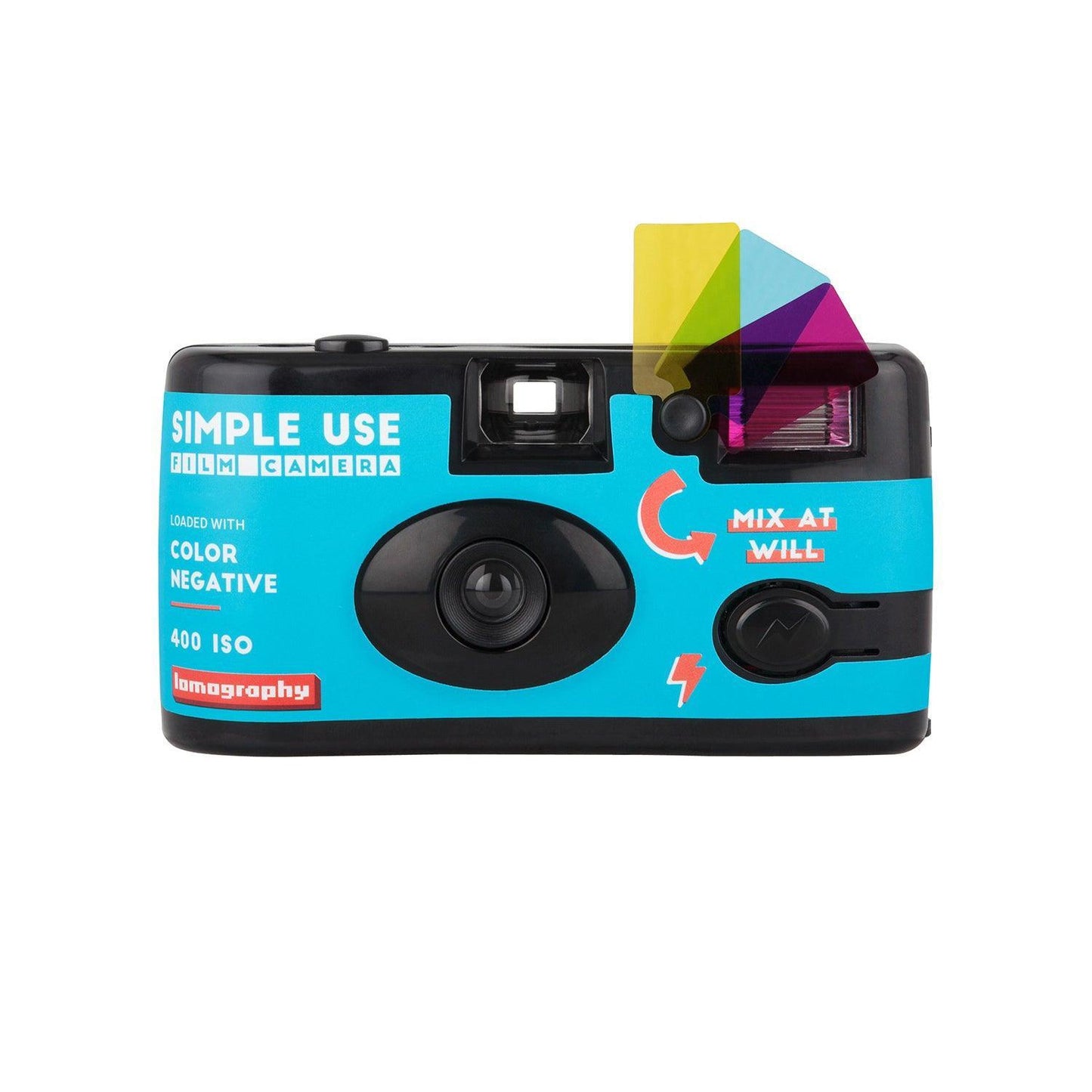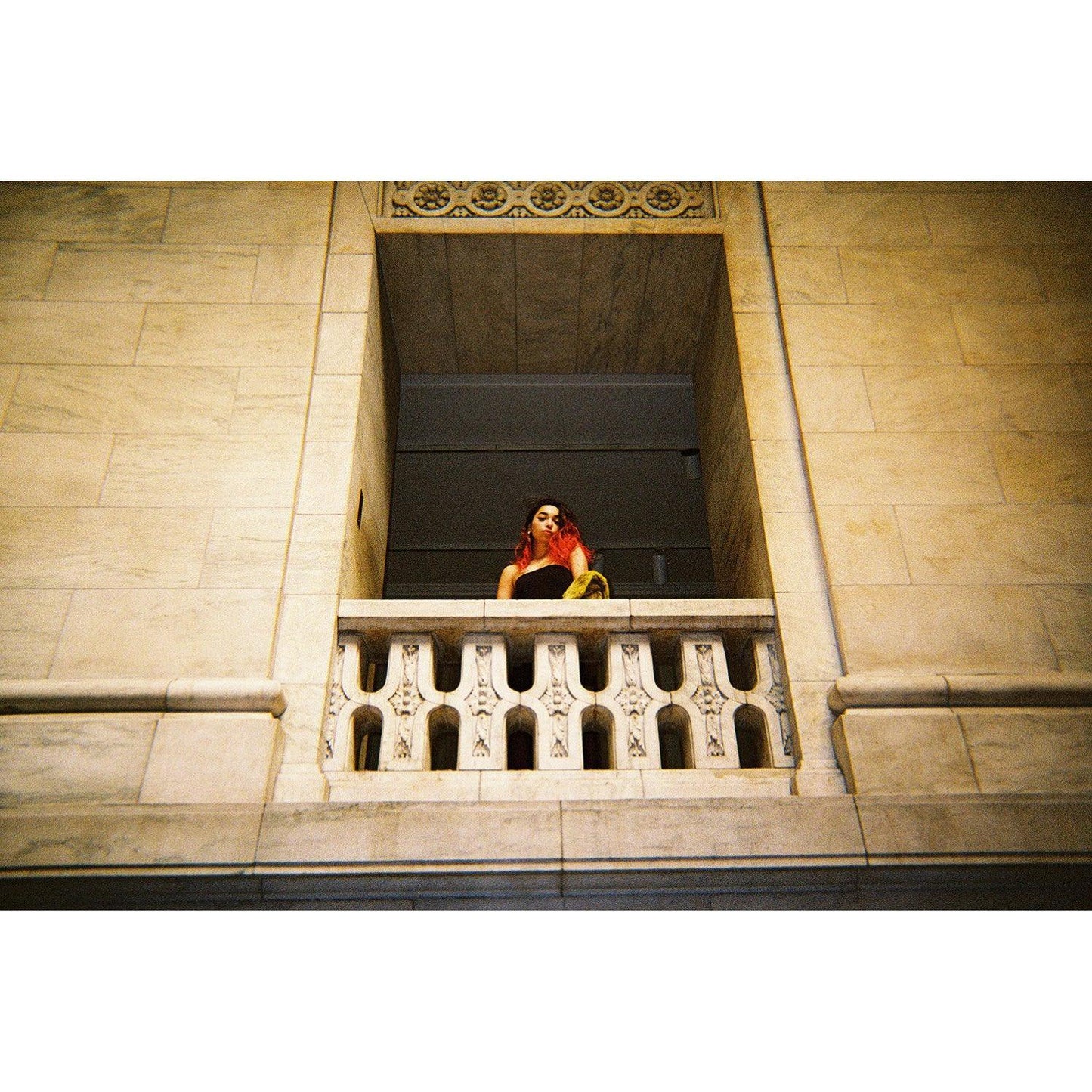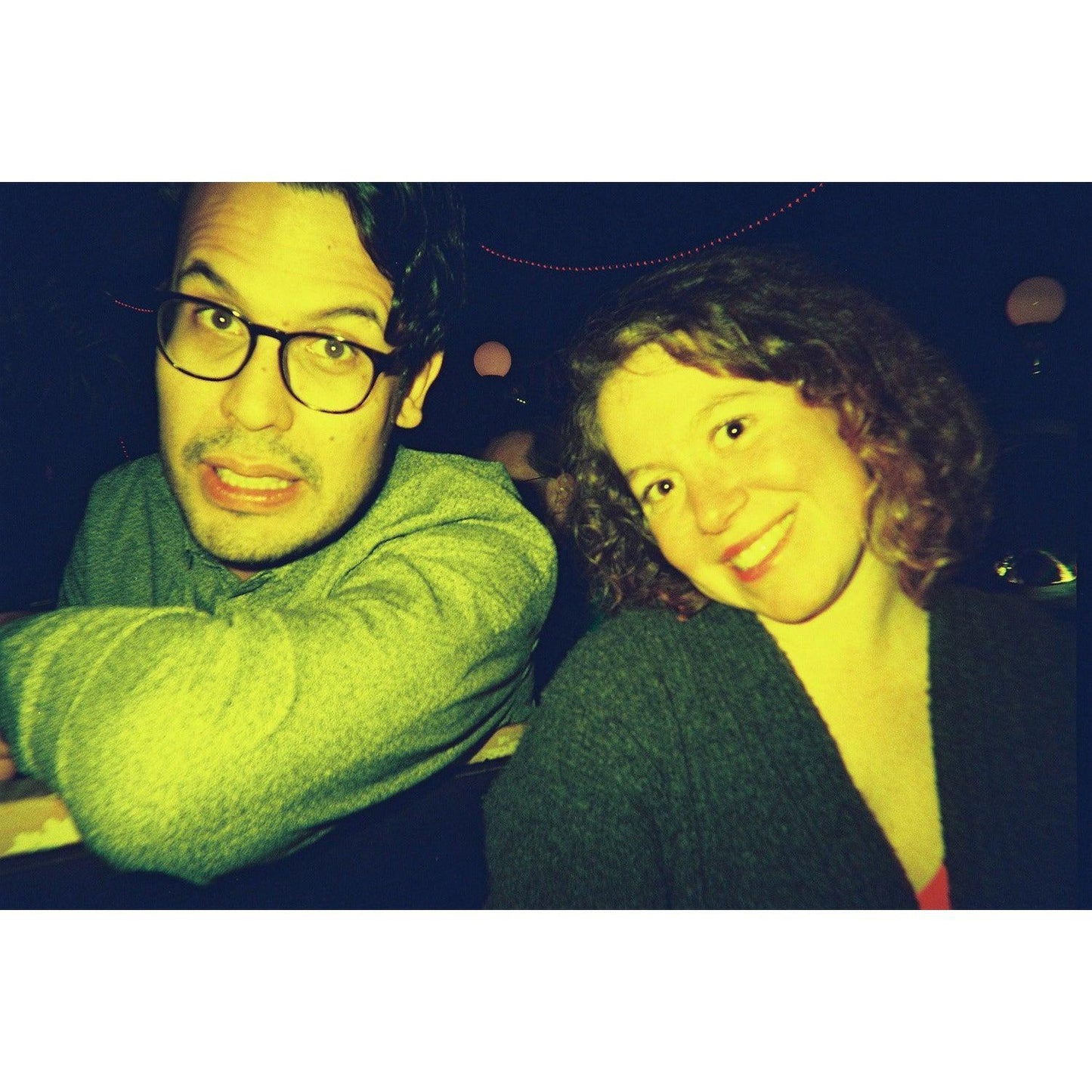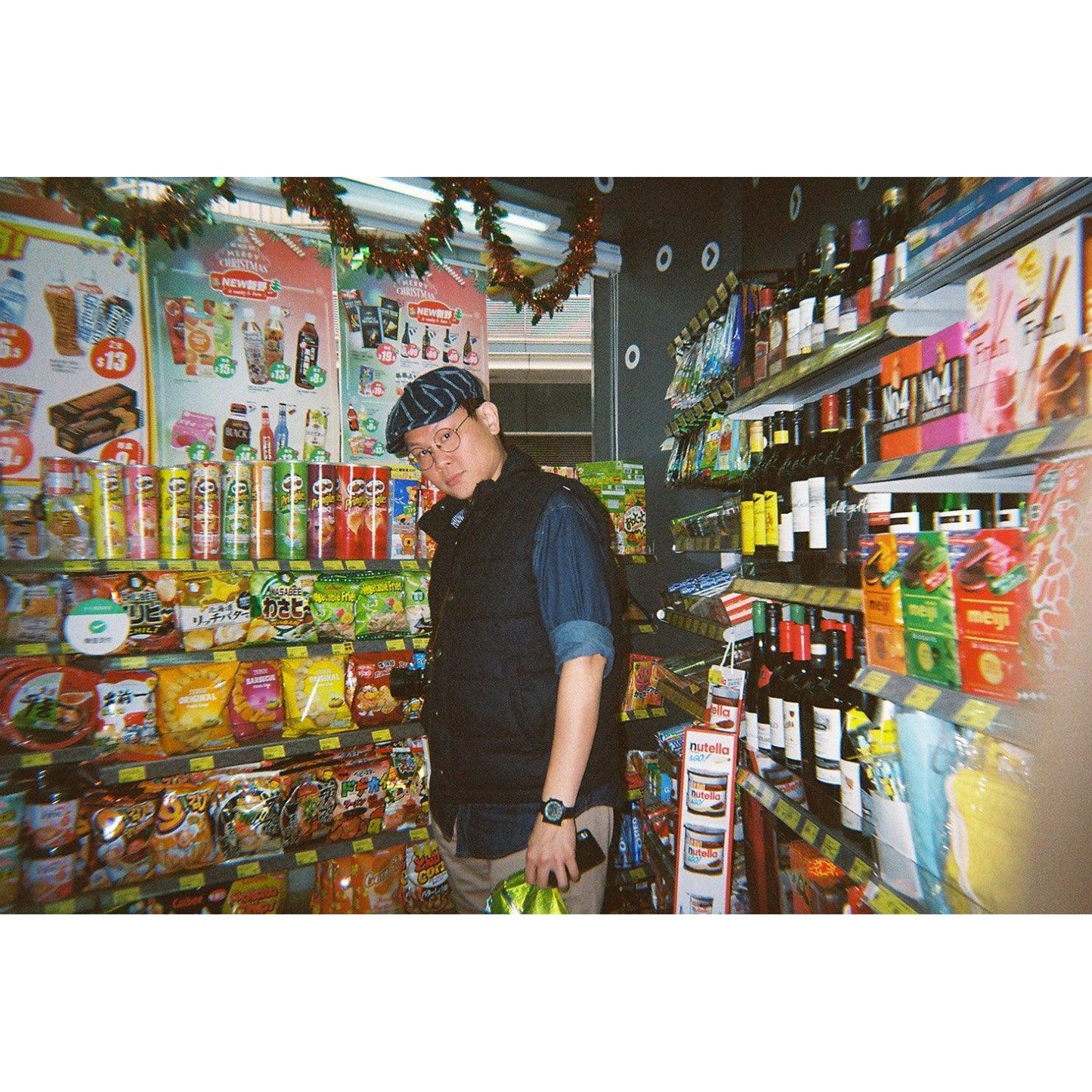 Preloaded with fantastic color negative film, it's the disposable camera of your dreams!
The Lomography Simple Use Film Camera is no ordinary disposable camera — it's preloaded with funky film and comes with Color Gel flash filters so that you can dive right into the world of creative analogue photography. Compact and equipped with a flash, you can capture the good times everywhere you go. It's perfect for parties, road trips, weddings and more!
Add a colourful twist to your film photographs with yellow, magenta, and cyan flash filters. Mix and match these colors to produce six different hues for more fun-filled, analogue action!
Features
Analogue Made Easy:
 Lomography's Simple Use Film Camera is preloaded with film so you can start shooting straight away.
Filled with Fantastic Film:
 the Lomography Color Negative 400 film gives your shots classic analogue character.
Get Creative with Color Gel Flash Filters:
 mix and match three different Color Gel flash filters to tint your shots with one of six different colors.
Take Your Camera Everywhere You Go:
 Portable and light, the Simple Use Film Camera can easily be your go-to camera for everyday shooting.
Easy to Develop Your Pictures:
 Just hand in your film at any photo lab. It's quick and easy to get your photos developed at the 
TRIPLE D!
Reload if You Dare:
 if you're feeling like an analogue superstar, you can try reloading your camera once you've finished the preloaded film. Be careful though, loading film can be tricky and it is not covered by any warranty!
Specifications
| | |
| --- | --- |
| Type | Color Negative |
| Format | 35mm |
| Sensitivity | ISO 400 |
| Exposures | 36 |
| Built-In Flash | Yes |
| Aperture | f/9 |
| Lens Focal Length | 31mm |
| Shutter Speed | 1/120s |
| Focusing | 1m to Infinity |
Reviews
"Lomography has some really cool and fun options now available for purchase: disposable cameras."-The Phoblographer
"Lomography's Simple Use camera is definitely a change of pace."—Petapixel
"Instead of being the only option, film photography is a growing trend in the digital age. Carried by this tide, Lomography introduced another set of cameras for the film lovers – the Simple Use Film Camera."—DIY Photography
"Lomography never rests. Fresh off last month's introduction of the Lomo'Instant Camera, Lomo has taken the wraps off of yet another camera: the Simple Use Film Camera."—Hypebeast
"Champion of film Lomography has made exploring the 35mm format that much more accessible today, though, launching a trio of super-cheap cameras, preloaded with its dreamy films, that even the most inexperienced of photographers can easily get to grips with."—Engadget